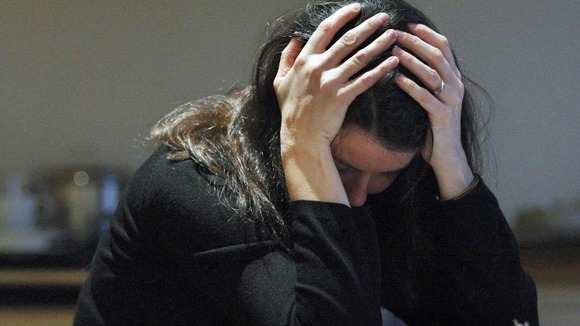 The national charity Rethink Mental Illness is launching a brand new campaign in Bristol today, urging Bristolians to learn a few basic tips to help them support someone facing a mental health emergency.
The Mental Health SOS campaign is designed to arm people in Bristol with tips and practical advice on what they can do if faced with situations such as someone harming themselves or hearing voices.
Most of us know some basic first aid. We know how to put someone in the recovery position and how to stop a nose bleed, but a lot of people would be at a loss if faced with a mental health emergency, such as a friend feeling suicidal.

Through this campaign, we want to teach people just a few basic steps to help them feel more confident in handling these kinds of situations.

We don't need everyone to become experts, but a little bit of knowledge can be very powerful, it could even potentially help save a life.

Our aim is to make Bristol the most mental health aware city in the country.
– Paul Jenkins, CEO of Rethink Mental Illness

The charity is offering everyone in Bristol a free training pack - SOS Your starter guide to mental health which outlines different types of mental health scenarios you might be faced with and some basic steps you can take to help.

A recent survey by the charity of people living in Bristol found that 75% know someone with a mental illness but roughly 1 in 3 (30%) say they wouldn't know what to do if faced with a mental health emergency, such as a friend feeling suicidal.

Sarah Defrates, 45, from Westbury Park in Bristol, was diagnosed with mild bipolar disorder in her early 40s. Sarah manages her condition with three psychotherapy sessions a week and a close network of friends and family who support her.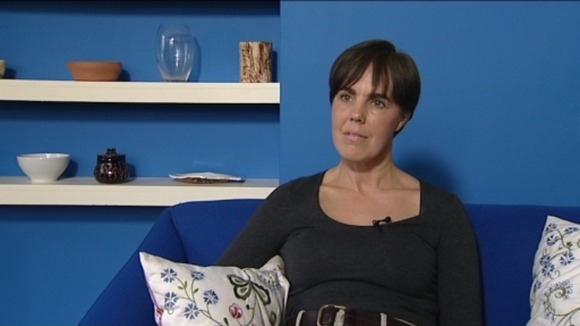 My mood swings are quite sudden and severe. I'm usually a very energetic, positive person, but when depression strikes I fell lethargic, want to say in bed and I feel worthless.

In the past, my brother has been my rock. If I felt suicidal he'd be with me straight away and would listen to me in a non-judgmental way.

When he moved to Canada a few months ago I educated my friends about what to do when I have a crisis.

They know that if I call or text them saying 'I'm crushing and burning' they need to come immediately, which is what they do.

Their support has saved my life more than once.
– Sarah Defrates

The actress Stephanie Cole, best known for her roles in Waiting for God and Coronation Street, grew up in Bristol and is backing the campaign.

It's an issue close to her heart, as her brother has schizophrenia.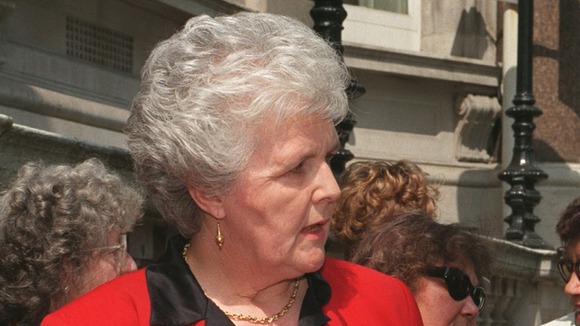 People might not realise but there are actually things they can do to help during a mental health crisis.

That's why I'm encouraging all Bristolians to take five minutes to read the guide.

By arming yourself with just a few key facts, you could make a huge difference to someone's life.
– Stephanie Cole, Actress

As well as advertising the campaign on billboards across Bristol, Rethink Mental Illness will be holding a public event on 23rd October from 10am to 4pm in the Neptune Statue area.

There will be copies of the guide available and staff from the charity will offer information on mental health.

Local volunteer activists for the charity will also be handing out leaflets across the city during the campaign.
I am really pleased to see that Rethink Mental Illness is bringing the Mental Health SOS campaign to the city.

One in four people will have a mental health problem at some point in their life. This is an issue which affects us all.

I wish the campaign every success and encourage Bristolians to embrace it and learn more about how they might be able to support someone in a mental health emergency.
– Kerry McCarthy, MP for Bristol East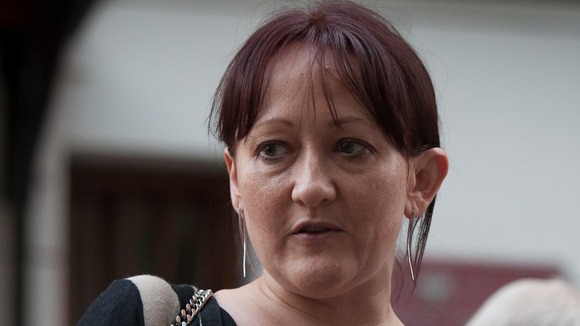 Rethink Mental Illness has two services in Bristol, supporting around 400 people a day.
After launching in Bristol, the charity is planning to roll the campaign out to other parts of the UK next year.
For more information, visit the Rethink Mental Illness website.
And you can watch Eli-Louise Wringe's interview with Sarah Defrates below: