Weston Beach Race celebrates 30th anniversary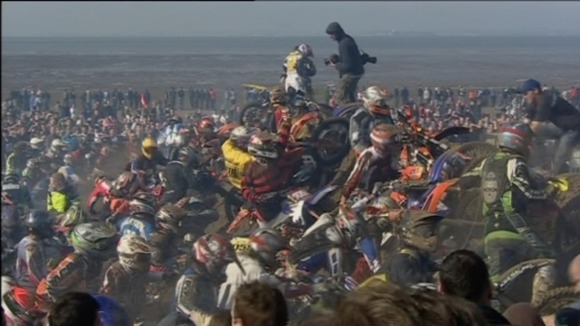 It's one of the region's most spectacular events. The Weston Beach Race, which starts this morning, is the UK's biggest motorbike off-road competition, attracting riders from across Europe. It's also a huge draw for spectators, with tens of thousands of people turning out to line Weston's seafront to witness the thrills and spills.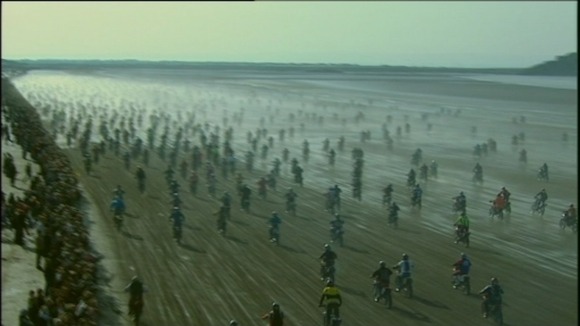 Once again the beach has been transformed into a race track, with a flying mile start followed by terrain including massive sand humps and berms created by bulldozers.
"We've been working hard to ensure that this year's RHL Beach Race at Weston is a fitting celebration of three decades of racing on the Weston seafront. We've signed up the best riders to battle it out in the biggest field yet and we're expecting our closest race ever this weekend. "We've also gone to town with the off-track activities, to ensure that there's something for the whole family and that the 30th anniversary of the beach race will remembered as a very special event by everyone, whether that are racing or spectating this weekend."
– Gareth Hockey, Director, RHL Activities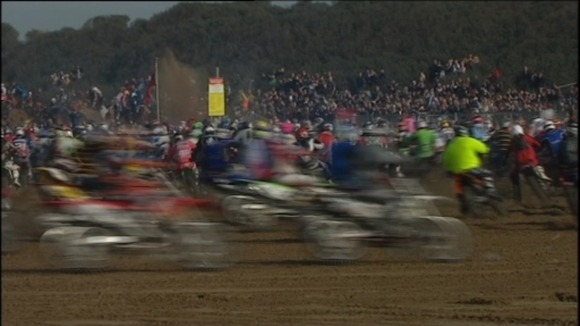 For more details click here