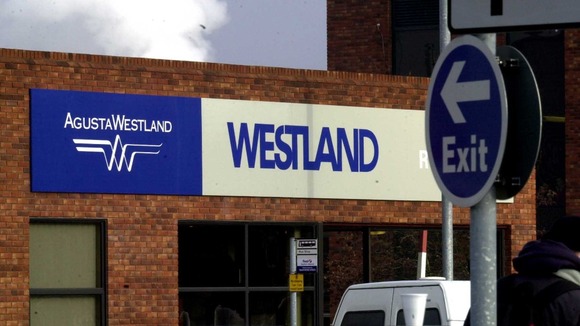 Helicopter firm AgustaWestland has secured a £46m investment from the government's Regional Growth Fund The money will sustain thousands of jobs as part of three new projects to be based in Yeovil.
AgustaWestland is already one of the world's top defence aerospace companies, and now we have a real chance to create a massive new civil helicopter business for Somerset and for Britain.
– David Laws, MP for Yeovil

The funding package from the Coalition Government will be added to additional investments made by the company, with the result that more than £100m will be directed to the projects in Yeovil. The work, on civil helicopter programmes, is expected to sustain and create thousands of jobs across the country within the next decade.
This is a real game-changer for Yeovil – and is one of the most important announcements made during my eleven years as MP for Yeovil.
– David Laws, MP for Yeovil

The announcement marks the start of a new era for Britain's rotorcraft industry. The funding and the investment being will enable the UK to become a key player in the growing commercial rotorcraft sector.