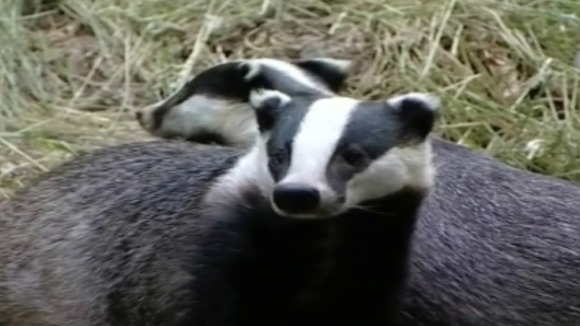 Two pilot badger culls in the Westcountry to tackle TB in cattle are to be delayed until next summer. Environment Secretary Owen Paterson told MPs that culling was originally delayed by the Olympics and legal proceedings, and now because there were more badgers in the cull areas than previously estimated.
The decision will be welcomed by leading scientists who have expressed doubts about whether the cull will work. Animal rights and welfare activists will also be relieved having protested for months against the cull. The Shadow Environment Secretary, Mary Creagh, welcomed the delay. She said:
We warned the government that this cull was bad for farmers, bad for taxpayers and bad for wildlife. The badger cull showed how out of touch the government is and this delay shows ministers are too weak and incompetent to deliver it.
– Shadow Environment Secretary, Mary Creagh