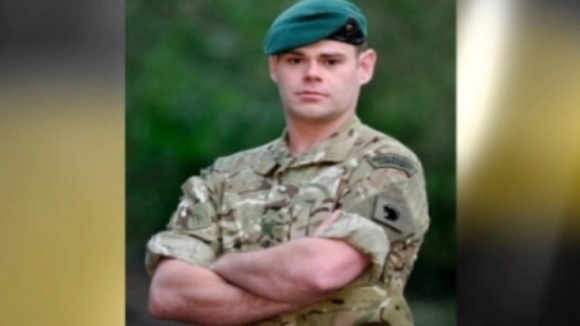 A Royal Marine killed in Afghanistan has been named as Corporal David O'Connor.
The Marine from 40 Commando, based in Taunton, died from injuries he received while on patrol in the Nahr-e Saraj district of Helmand province. He had been deployed to Afghanistan last month to help train Afghan National Security Forces.
Also killed was Corporal Channing Day, a soldier from 3 Medical Regiment. The pair are thought to have been killed by insurgents, although a source has said it understood the Taliban had issued a statement in Afghanistan suggesting the incident was a 'green on blue attack' - where coalition troops are killed by their Afghan allies.
Their deaths take the total number of UK service members to have died since operations in Afghanistan began in October 2001 to 435.
The Mayor of Taunton Deane Borough Council, Cllr Terry Hall, has today paid tribute to the Royal Marine;
My heart goes out to the family of the Royal Marine and I would like to offer my sincere condolences. I am sure that the Taunton Deane community feels equally saddened by this terrible news.
– Cllr Terry Hall, Mayor of Taunton Deane Borough Council