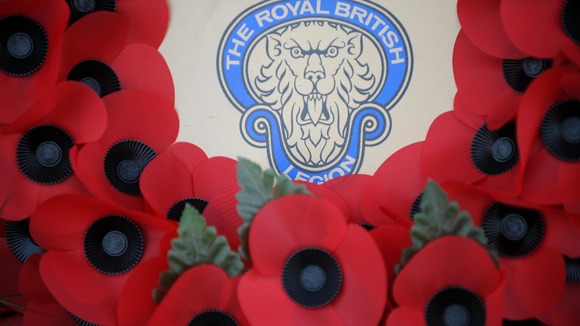 The Royal British Legion's annual Poppy Appeal gets underway today with an attempt to set a record for Somerset's biggest poppy.
Around 300 school children, students, cadets and the armed forces will attempt to form a giant poppy on Weston-super-Mare's beach lawns this morning (Saturday 27th) at midday.
Local sea, air and army cadets will be supporting the event. They'll then release dozens of balloons with messages written to serving military personell attached.
I applaud this novel way of promoting the Royal British Legion and the excellent work it does, not just in helping servicemen from the two World Wars but also survivors and their families from more recent conflicts like the Falklands, Iraq, the Gulf Wars and Afghanistan. Events like this remind us all of the fantastic work they do, and I hope everyone – young and old – will join in too.
– John Penrose MP, Weston-super-Mare

Over the past year the Royal British Legion has raised over a million pounds in Somerset alone. The money has been used to help service personell and their families.

Nationally, it's hoped this year's appeal will raise somewhere in the region of £42 million.