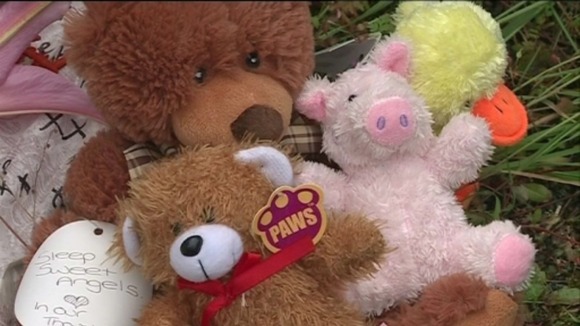 Friends of three children from the Forest of Dean who died, along with their father, have organised a special memorial.
Sam, Rebecca and Charlotte Fuller from Coleford were found dead at a disused quarry in July. Their father's body was discovered nearby. Police believe he stabbed the children to death before killing himself.
Now, three of their school friends have organised a special event in their memory.
They're hoping the memorial service will bring a community, left shaken by the events, together.
It's being held this morning (Sunday October 28th) at Lakers school in Coleford where Sam Fuller was a pupil.
The compassion and support that has been offered by so many people has been a comfort and an inspiration for which I could not be more thankful. I am very moved by the work that Chloe, Jack and Estelle have put into bringing this memorial together. It means a great deal to me to have this opportunity to gather with friends, family and the communities close to us in a moment of remembering the joy that Sam, Becca and Charlie brought into our lives.
– Ruth Tocknell, Mother of Sam, Rebecca and Charlotte