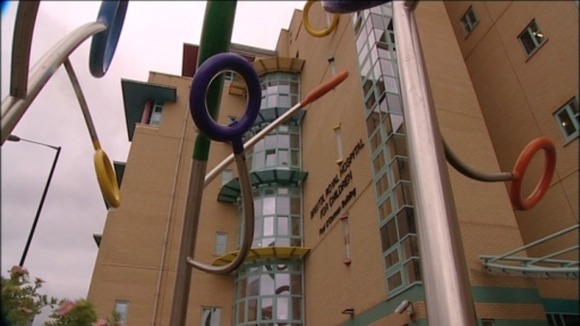 The Care Quality Commission has issued a formal warning to University Hospitals Bristol NHS Foundation Trust in relation to staffing levels on a cardiac ward at Bristol Royal Children's Hospital.
Inspectors found that the trust had been failing to meet three essential standards of quality and safety covering staffing levels, staff training and support, and the overall care and welfare of patients. Providers have a legal responsibility to make sure they are meeting all the essential standards.
CQC warned the trust that it was facing further enforcement action unless it made improvements to staffing levels on Ward 32. The trust has also been told that it must provide a report within seven days setting out how it will meet the other standards.
The unannounced inspection on 5 September followed concerns which had been raised by two families whose children had been patients at the children's hospital. Ward 32 is a 16-bedded unit which admits babies and children up to the age of 18 for investigation, assessment and treatment of cardiac conditions or for management of other related conditions.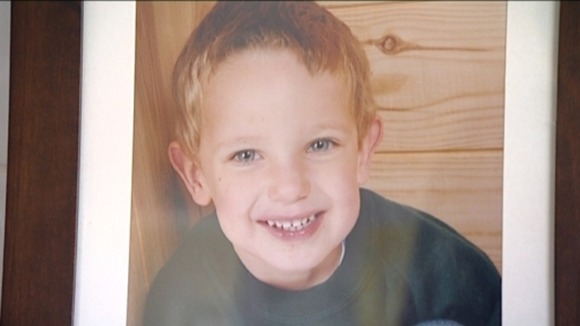 Inspectors, joined by a professional clinical advisor, spoke to parents, nurses, healthcare assistants and doctors during the inspection. The inspectors met the trust shortly afterwards to pass on their preliminary findings.
Since receiving the warning notice, the hospital has reduced the number of beds on the ward to 12, creating two cardiac high dependency beds in the paediatric intensive care unit. The trust has also decided to reduce its programme of cardiac surgery in line with the new bed capacity, and to continue to restrict the ward to cardiac patients only.
This week the Care Quality Commission attended a meeting, convened by NHS South of England, along with the trust, Monitor and NHS commissioners to consider the actions taken by the hospital to ensure that the safety issues are being addressed. The actions were considered to be appropriate and their impact would be closely monitored.
For the full report click here:
Everyone seems to agree that there should have been more staff on duty looking after some very frail children.

"All the parents we spoke with on Ward 32 told us that their child had received good treatment, support and care, even if the staff were very busy.

"Doctors and nurses told us that the current staffing levels were having an impact on the care and service being provided, with checks missed or reduced at times, and not enough time to communicate with families.
– Ian Biggs, Deputy Director CQC
I was very disappointed by the CQC's findings following its inspection of one of our wards in the Bristol Royal Hospital for Children, the paediatric cardiac ward. No family should leave the Bristol Royal Hospital for Children believing that we did not provide the best care possible for their child. I am deeply concerned that some families believe that we have let them down and will continue to ensure that we address their concerns and bring forward our plans to develop a high dependency unit.
– Robert Woolley, Chief Executive UBHT