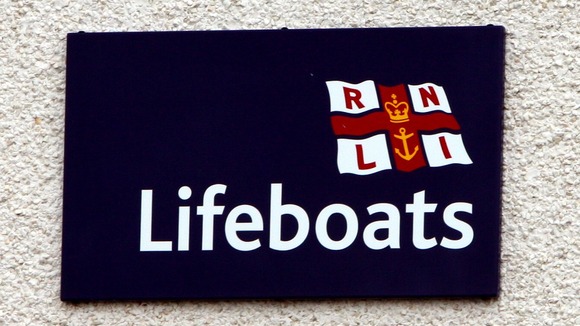 Specially trained RNLI crew volunteers from the south west who are members of the charity's Flood Rescue Team (FRT), have been put on stand by this morning in Bridgwater. With more rain expected across parts of the region there are concerns low lying areas could flood around high tide this lunchtime.
The team of around 20 crew volunteers from the south west, who are also fully trained for flood rescue, will head to Bridgwater where they will be joined by colleagues from the RNLI area around the charity's headquarters in Poole, Dorset.
We've been expecting to be tasked, especially given the huge amount of rain we've already had and forecasts of more to come. There's a strong wind blowing and very low pressure, and this tied in with high water around midday tomorrow, is threatening the low lying areas around Bridgwater.

Only recently the RNLI south west Flood Rescue Team were put through their paces at a special training event held at Hayle in Cornwall where they practised many of the specialist techniques needed when dealing with flood water. Now we are preparing to put these skills to good use in assisting our emergency service colleagues in Somerset tomorrow.
– TOM MANSELL, RNLI INSPECTOR