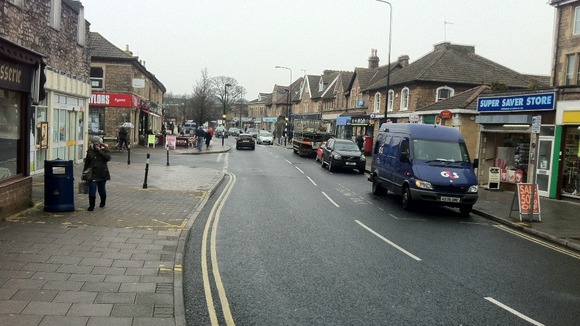 The 'Park Watch' scheme is the idea of Cllr David Pasley, who wants the town council to put £1000 towards buying digital cameras for the project. The council will decide at a meeting tonight (Wednesday) whether to go ahead with the idea.
The volunteers, in their high-vis outfits, would patrol the high street, ready to snap those parking on double yellow lines and on pavements. They would then send the images to the police. Predictably, the scheme has proved controversial. Here is a selection of your thoughts:
If you park legally you've nothing to worry about.
– David McLoughlin
Make car parks free or more reasonably priced and people won't park illegally.
– Kirsty Jane
I think it's a great idea. Why should most people park legally and the lazy ones get away with it? Maybe they should do this outside schools.
– Richard Cocking
Why aren't they using traffic wardens who get paid to do this anyway?
– Caz Murphy