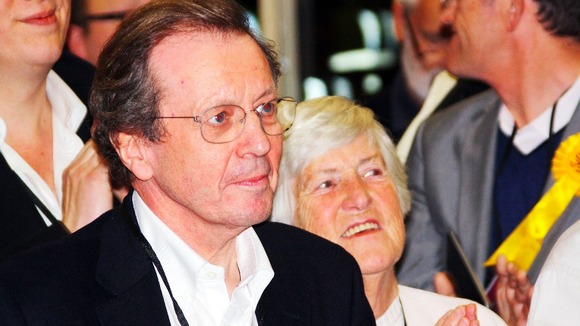 The Bristol Mayor George Ferguson says he will contribute £1000 a month from his salary to the fund, which starts in April. His budget was passed in a council meeting last night (Tuesday 26 February) and includes cuts of £35 million.
He's got £1000 spare every month? Perhaps he should start looking at his own salary and cut that!
– Lisa Shahin
Good for him to give the help. If all the rich did what he is doing the world would be a better place.
– Maxine Hancock
Can I have a go at the mayor job? It would be lovely to be able to give all that away and still have a good standard of living.
– Jacqueline Wright
The rich pay more! Yes! At last! That's what we want, isn't it?
– Kate Burrows
Let's get a fair means testing system in and then the rich have no option but to contribute more.
– Kevan Bowyer