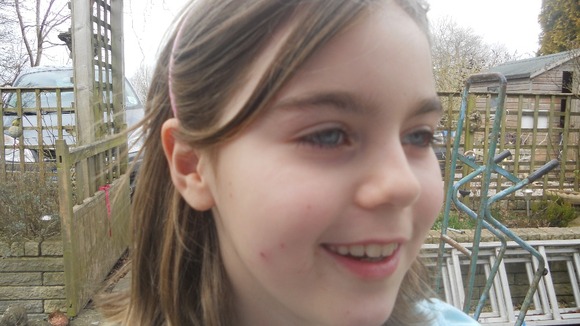 A seven-year-old girl from the Forest of Dean woke up to find she was being bitten by a rat. Francesca Williams started screaming in the middle of the night, prompting her parents to come in to her room. They initially thought she was having a bad dream, when they saw she was covered in blood.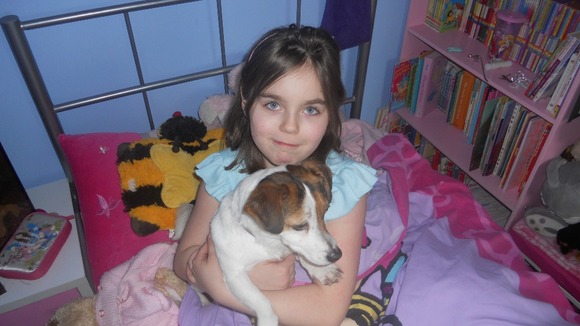 Her parents, Darren and Wendy say they were "shocked".
She said she had been attacked by a brown animal, and as many parent would, we thought it was a nightmare, until Darren spotten the blood on her face.

It was quite scary really, to think that could happen in the middle of the night."
– Wendy Williams, Mother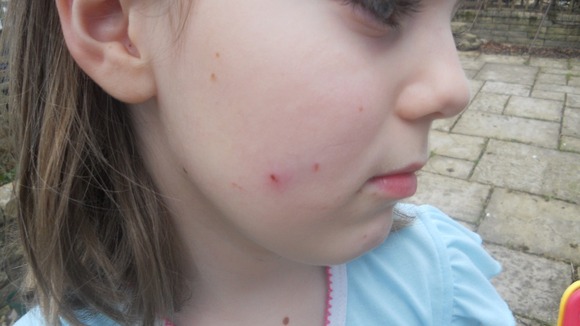 Some people can't believe it happened. We can't in some ways. It's an outdoor animal, to come and do that to a child. It seems a bit strange."
– Darren Williams