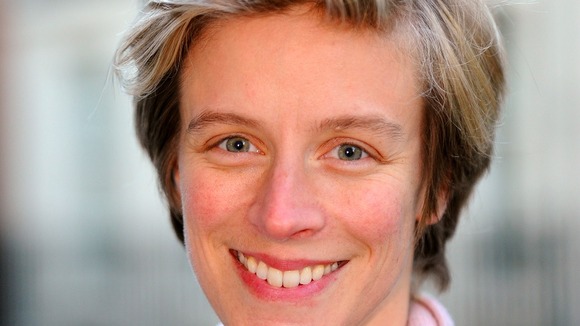 George Osborne announced his budget in the House of Commons today (Wednesday 20 March). The key points for the West Country are:
Reduction in beer duty by 1p per pint from Sunday night, and a freeze on increases
Support for the planned Hinkley C nuclear power station in Somerset
Tax incentive for 'fracking', a method of shale gas extraction being tested in the Mendips
Scrapping of a fuel duty rise
The Chancellor acknowledged that the beer duty reduction is partly a response to Charlotte Leslie MP (Con, Bristol North West), who has campaigned for the measure to boost business in rural pubs.
The sad fact is that we've lost 10,000 pubs in the UK over the last decade. Many Honourable Members have raised their concerns with me like my Honourable Friend for Bristol North West. ... Instead of the 3p rise in beer duty tax planned for this year I am cancelling it altogether. That's the freeze people have been campaigning for. But I'm going to go one step further and I am going to cut beer duty by 1p. We're taking a penny off a pint.
– Chancellor George Osborne in the House of Commons

Environmentalists might not be so pleased by the other changes. The Chancellor renewed his support for the planned Hinkley C nuclear power station near Bridgwater:
A vital sector for our economy, and a cost of doing business for everyone, is energy. Creating a low carbon economy should be done in a way that creates jobs rather than costing them. The granting of planning permission yesterday at Hinkley Point was a major step forward for new nuclear.
– George Osborne

He also offered his support for fracking - a type of shale gas extraction. A company has already applied to carry out fracking in the Mendips, which some people fear will interfere with Bath's hot springs. The new tax incentive could encourage more applications:
I also want Britain to tap into new sources of low cost energy like shale gas. So I am introducing a generous new tax regime, including a shale gas field allowance, to promote early investment. And by the summer, new planning guidance will be available alongside specific proposals to allow local communities to benefit. Shale gas is part of the future. And we will make it happen.
– George Osborne

Finally, the Chancellor has announced that he is scrapping a planned fuel duty rise in September, making life slightly cheaper for people in rural areas who rely on their cars:
I am cancelling this September's fuel duty increase altogether. Petrol will now be 13p per litre cheaper than if we had not acted over these last two years to freeze fuel duty. For a Vauxhall Astra or a Ford Focus that's £7 less every time you fill up.
– George Osborne