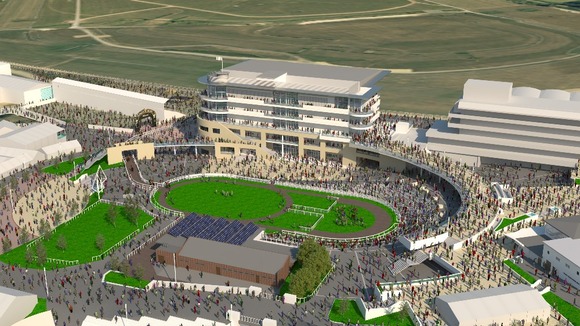 Plans have been unveiled for a £45m redevelopment of Cheltenham Racecourse.
Subject to planning permission, the proposed development will create a state-of-the-art new grandstand in place of the circa 1920s 'A&R' block that currently contains private boxes, which will include new annual members' facilities, general public viewing areas, private boxes and Royal Box facilities.
The investment is being made by The Jockey Club, the largest commercial group in British horseracing, and will also include improvements for owners and trainers.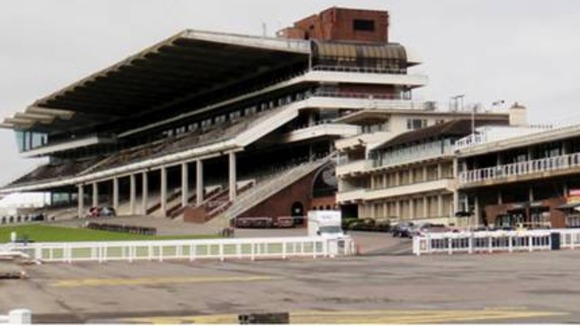 Provided planning permission for the proposed development is achieved in time and the necessary financing is in place, work will start after the 2014 Festival with a scheduled completion date ahead of the 2016 Festival.
During the construction period, Cheltenham would be able to continue staging its race programme as normal.
An exhibition giving interested parties the opportunity to give feedback on the project will take place in the Regent Arcade in Cheltenham on 5 and 6 April from 11am until 5pm and at Cheltenham Racecourse on 9 and 10 April between 1pm and 7pm.
All of us at Cheltenham are delighted to be involved in this new iconic grandstand development, which will make a huge difference to the experience for many racegoers.

Over the course of a successful 2013 Festival, we gathered customer feedback asking us to improve bar facilities, increase the number of toilets, provide further viewing opportunities of the racing and the parade ring and help improve circulation on the busiest days.

This new development will deliver all these enhancements as well as offering much improved facilities for Annual Members and Owners & Trainers, an excellent facility for our existing A&R boxholders, and new opportunities through additional hospitality areas and viewing boxes to generate revenue to reinvest into racing.
– Ian Renton, Jockey Club Racecourses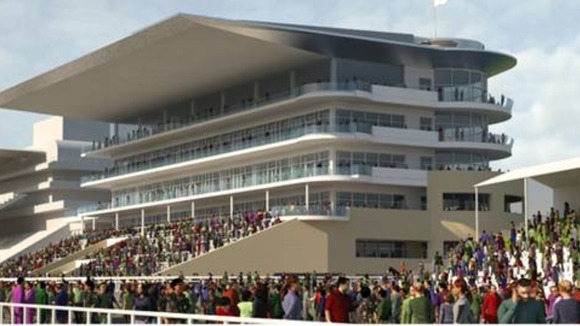 I'm delighted The Jockey Club Board of Stewards has chosen Cheltenham for the Group's largest ever investment in a single project and we hope our planning application proves successful.

This development will enhance Cheltenham's unique character and is the last part of the grandstand development that began 30 years ago. It focuses on two key objectives: maximising enjoyment of the horse and improving the overall Cheltenham experience for all racegoers.
– Robert Waley-Cohen, Chairman, Cheltenham Racecourse

You can watch a video of the proposed redevelopment below: