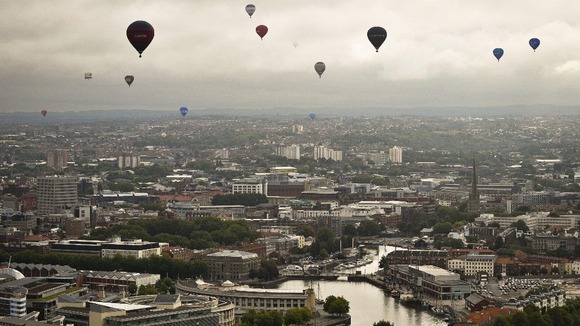 A hot air balloon company based in Pewsey, Wiltshire has gone into liquidation after 25 years of trading.
Cameron Flights (Southern) Limited, which operated under the name Go Ballooning, said in a statement on its website that it was "deeply saddened" with the decision.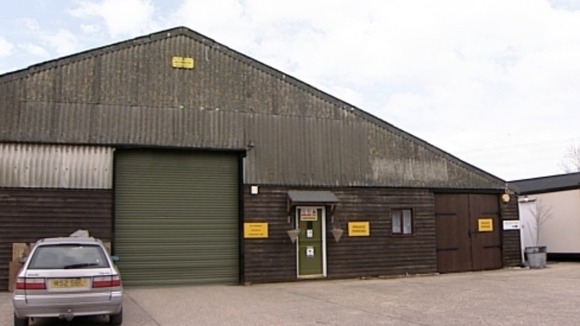 The Company is deeply saddened to advise that after successfully trading for over 25 years and flying many tens of thousands of customers we have had to take the very difficult decision to cease trading.

The company has been and will continue to work with the liquidator to attempt to formulate a solution for customers.

This site will be updated on Tuesday 9th April with further information.
– Cameron Flights (Southern) Limited statement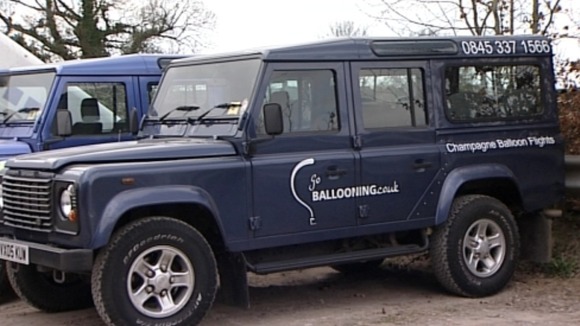 18,000 customers are thought to have been affected - with combined losses estimated at a million pounds.
It's uncertain whether that money will be recovered.
Gary Crawford had been planning to go up in a balloon with the company this morning. He wasn't notified of the liquidation, but found out on their website.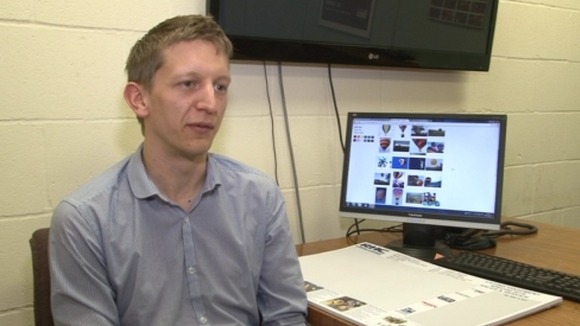 I've always wanted to go hot air ballooning.

I used to come to the Bristol Balloon Fiesta when I was younger and now as an adult watch the balloons go over. This was a Christmas present from my girlfriend back in 2011.

We tried to go up last year 5 times, but each time it was cancelled.
– Gary Crawford, customer

The British Association of Balloon Operators - a UK trade body for commercial balloon operators - said it had received an "unacceptably high" number of complaints about the company.

It said Cameron Flights (Southern) Ltd was not a member of BABO but its committee had been of the opinion "for some considerable time" that the company's business model was "flawed".

Watch the full report by Tanya Mercer here:

And we should make it clear that this company is in no way linked to Bristol based Cameron Balloons.