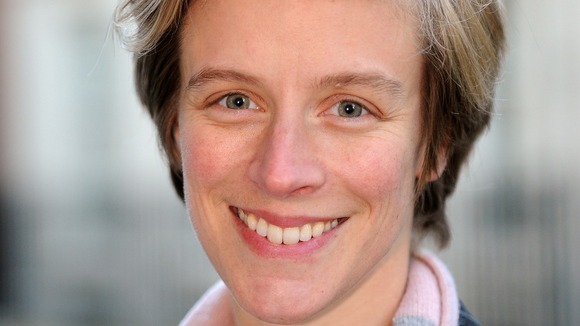 Freedom of Information requests have revealed that Bristol City Council has paid off more than 120 staff with 'gagging orders'.
The clauses – which are usually part of a severance payment - prevent staff from speaking out about their former employer after they no longer work there.
Charlotte Leslie, MP for Bristol North West, has said the practice must end as it is preventing former employees with legitimate complaints about the council to speak out.
According to reports, one former boss of the Serious Fraud Office received £462,000 and signed a confidentiality agreement.
In a survey of 256 councils in Britain, the figure for Bristol is the second highest in the country.
"We have seen the damage done by silencing whistleblowers in the NHS and now it appears scores of staff in our city council have also signed such agreements.

For too long councils have produced these gagging clauses, often with a large pay-off, effectively buying their silence forever, with tax-payers' money.

It is an absolute disgrace that Bristol is at the top of the national league table in gagging its employees from speaking out.

As Bristol City Council has been buying the silence of so many of its employees with taxpayers' money, many may wonder what it is that the Council has to hide."
– Charlotte Leslie, Conservative MP for Bristol North West
"Bristol City Council, has used 54 compromise agreements in the last five years.We only use compromise agreements as a form of severance agreement when a legally binding written agreement is appropriate between the Council and the employee to avoid any future contractual or statutory claim.

"Compromise agreements are only ever used in exceptional circumstances where there is a business case that clearly supports the need. We do not use these agreements as 'gagging orders' to prevent whistleblowing.

"The quoted figure of 121 agreements is drawn from a FOI response two years ago and includes agreements by both schools and the local authority over a five year period."
– Bristol City Council spokesman