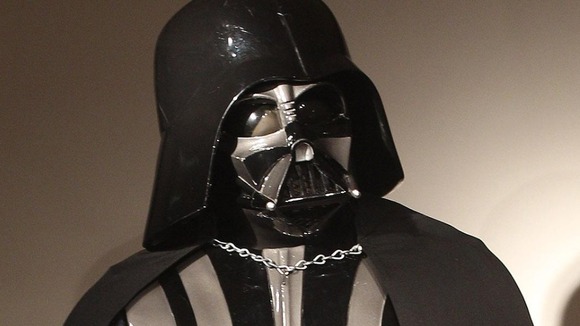 Darth Vader, Princess Leia, Storm Troopers and a host of other characters from the Star Wars film franchise will be descending on Sandworld in Weymouth to celebrate International Star Wars Day today [Sturday].
The characters are all members of Dorset Troopers, a group of dedicated Star Wars enthusiasts. Their costumes are replica standard and sourced from specialist kit outlets in America. Some are even made by hand.
Also on hand at the all-weather attraction will be Brian Muir, sculptor of Darth Vader in the original Star Wars movie, and Greedo actor Paul Blake, who lives in Dorchester. They will be greeting fans, flanked by other Dorset Troopers dressed as a Tusken Raider, Clone Trooper, Jawa, Droid, Scout Trooper, Sand Trooper and Tie Fighter pilot. Visitors will also be able to see a replica R2D2 robot. Paul Blake will be inducted as an honorary member of Dorset Troopers on the day.
This is the world's first sci-fi themed sand sculpture festival. We're thrilled to be able to welcome Dorset Troopers on International Star Wars Day. This gives fans of all ages and abilities the chance to come and meet their heroes from the silver screen.
– Mark Anderson, Sandworld Director