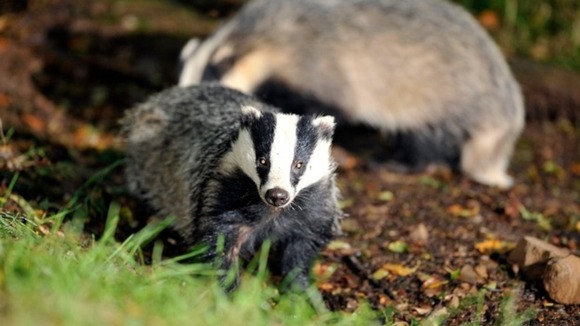 1,763 people in England and Wales have been asked for their views in a YouGov poll on the two badger cull trials that can begin in Gloucestershire and Somerset on Saturday.
The cull is part of a range of measures, and in specific infected areas, in an attempt to control tuberculosis in cattle.
34% of people opposed the badget cull
29% of people supported the policy
22% of people do not know
15% of people had no strong views
27% of people who opposed the cull would change their mind if it meant TB did not spread to other areas of the country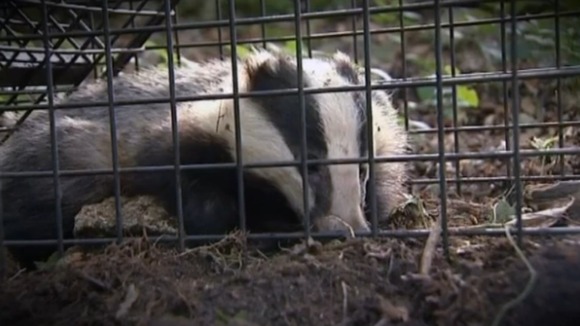 The Government in England says culling of the protected animal, which can spread TB to cattle, is necessary as part of efforts to cut spiralling disease rates in dairy and beef herds, but opponents say the policy is not justified by the science and will be inhumane.
In Wales, culling has been rejected in favour of a badger vaccination programme.
A cull is not about wiping out badgers. It is about reducing TB in areas where it is endemic. This will ensure this terrible disease doesn't spread to areas of the country that are currently clear of it.

... but if we are to successfully tackle TB, action has to be taken to deal with the reservoir of disease in our wildlife.

While the badger cull was not a big issue for the vast majority of the public, to thousands of farming families living with the constant threat of TB and its devastating effects on their lives and businesses, tackling the disease was the most important issue of their lives."
– Adam Quinney, Vice President, National Farmers' Union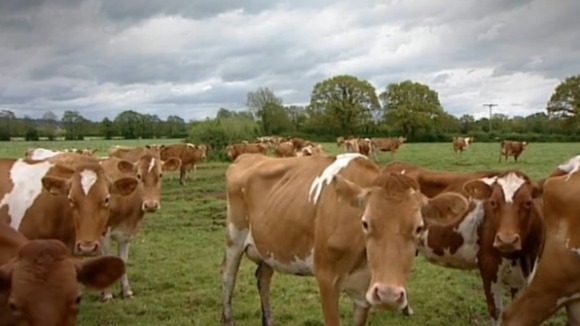 Dairy farmer Rob Harrison, who keeps a herd of 220 cows in Gloucestershire, currently has TB on his farm.
He said the farm had no problems for 30 or 40 years, but in the last five or six years has been in and out of restrictions imposed in the wake of positive bovine TB tests.
As a result he is not able to develop his business in ways he would like, such as diversifying into beef.
My life to some extent is planned around TB tests. I've ended up managing my business because of TB, managing it in a risk averse way because you know you've got TB or you're not far away from having TB."
– Rob Harrison, Gloucestershire Dairy Farmer