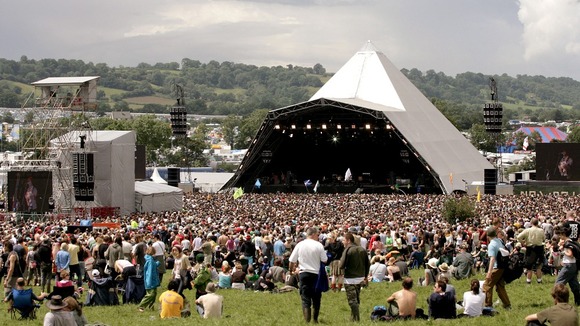 The largest and most famous music festival in the world gets underway at Worthy Farm in Somerset on Wednesday.
The five-day Glastonbury Festival is back this year after having a year off in 2012.
Arctic Monkeys, The Rolling Stones, Mumford & Sons and Portishead are among the star acts performing this year.
The 135,000 tickets for the event sold out in less than two hours.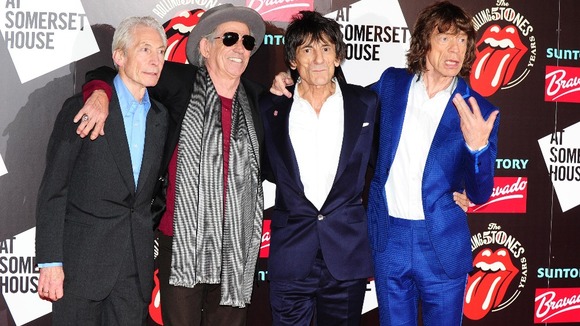 10 ESSENTIALS TO TAKE TO GLASTONBURY :
Tent
Sleeping bag and mat
Enough changes of clothes
Wellies
Sun cream and sunglasses
Water bottles (there are free taps onsite)
Medical and next of kin information
Toiletries, including toothbrush and toilet roll!
Wind up phone charger
...your ticket!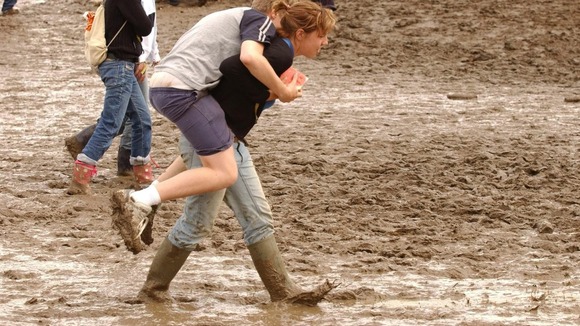 HOW TO GET THERE :
By train, coach or car, the best ways to get to the festival can be found here.
THE ALL-IMPORTANT WEATHER FORECAST :
It COULD be this....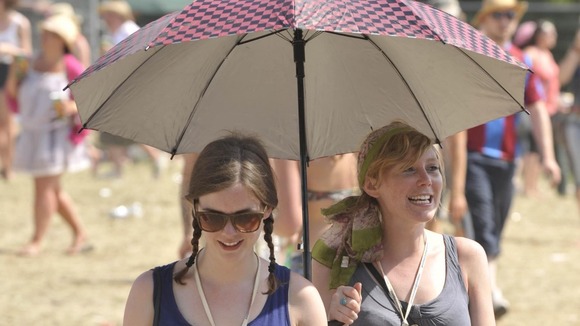 ... OR this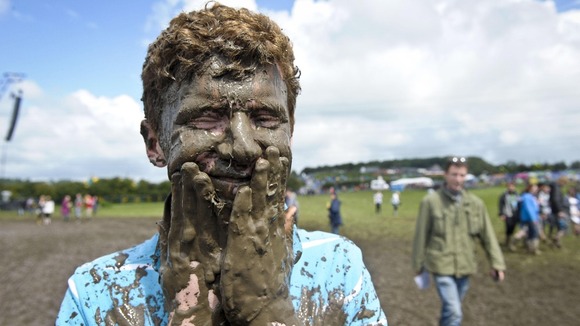 So pack for all weathers!
DON'T BRING THINGS THAT ARN'T WANTED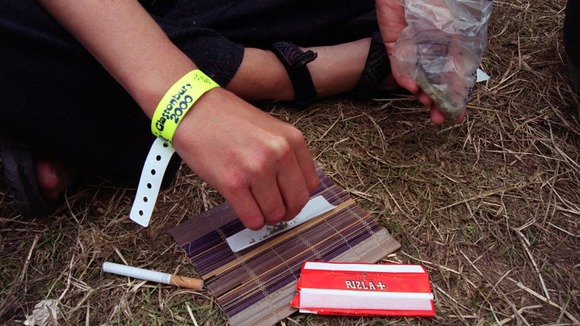 Drug enforcement laws are as applicable on site as any where else in the country. Police officers will be on site and will deal with drug offences in accordance with national guidelines. If you deal in drugs, it is likely that you will be arrested. Neither anti-social nor illegal behaviour will be tolerated and participants will leave themselves liable for eviction from the site.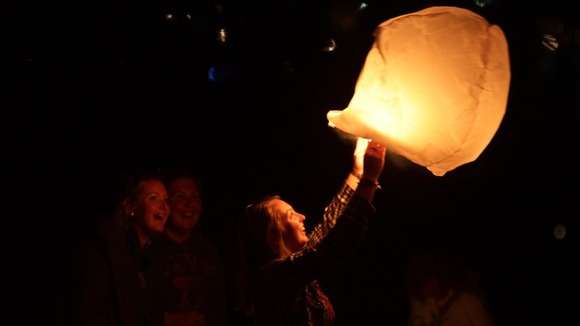 Chinese lanterns may look spectacular but they create a very real fire risk; once launched there is no control over where they might land.
The lanterns can cause fires and harm livestock. That is why they are banned.
I have two main concerns regarding the lanterns; the first being the risk of fire, as the still burning lanterns could fall within the many acres of closely erected tents causing rapid fire spread and endangering lives.

The second is a longer term consequence and the cause of many complaints from neighbouring landowners, as the lanterns can land on grass in farmers' fields which is made into hay and silage for winter fodder and fed to stock.
– Michael Eavis

... and DON'T LEAVE A TRACE!!!

Do your bit and take ALL your camping gear home and put ALL your rubbish in bin bags. Leave Pilton how you found it for next year.