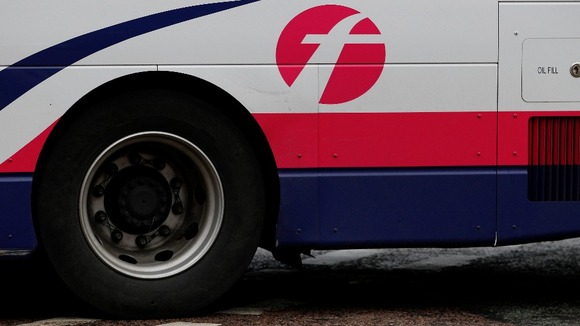 The leader of Bristol City Council's Conservative group is calling for a vote of no confidence in the city's main public transport provider. Cllr Peter Abrahams says the company's refusal to listen to passengers over timetable changes is the last straw.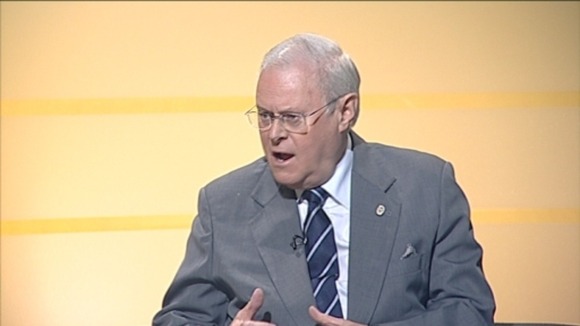 His complaints centre around changes to the number 40 route which passes through Sneyd Park. Around 450 people have signed a petition against the changes. Mayor George Ferguson and Bristol North West MP Charlotte Leslie have also made representations to First.
"This latest incident of intransigence by First, and seeming impotence of Council Officers to even bring this company to the negotiating table, really is the last straw.

"The company itself acknowledges the hardship which will result from this change and yet is unwilling to put this on-hold and consider alternatives.

"It is clear that the so-called partnership model of working with this operator has broken down
In a statement last week, First Bus said the changes to timetables due to start tomorrow were 'overwhelmingly positive'
"The changes we are making to the network are, on the whole, overwhelmingly positive. We are adding in extra late night services connecting key destinations for instance Bristol and Bath, and are improving the frequency of a number of other routes too. To make these changes though we have had to adjust some of the under-used services and so while the vast majority of the news is positive customers should note that there are some route changes in some places. "
– Simon Ford, Commercial Manager, First Bus