Man guilty of manslaughter of fellow Wiltshire soldier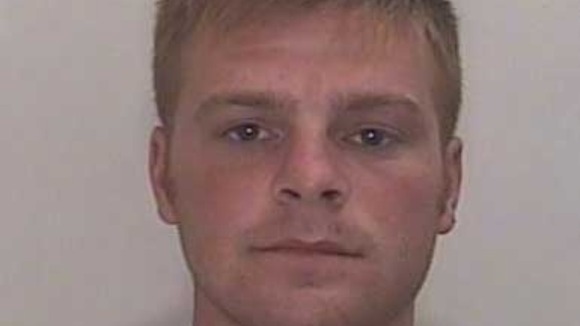 A man has been found guilty of the manslaughter of a fellow soldier in Wiltshire.
Gunner Steven Castaglioni was killed by fellow sildier John Gilliver after an unprovoked attack in June 2009.
The friends had been drinking together at Gilliver's home but had turned into an argument. Witnesses saw the altercation between the two men in the field at the rear of the garden in which Gilliver was described as 'punching, tripping and rugby tackling' Steven to the ground.
They also heard Steven repeatedly apologise to Gilliver.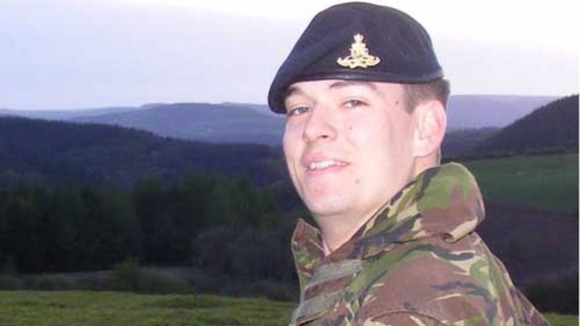 At approximately 11:00 pm the two men were then seen walking along The Packway.
In an unprovoked attack Gilliver punched Steven which resulted in him falling to the ground. The cause of death was given as the combined effects of concussive head injury and intoxication.
33-year-old John Gilliver from Larkhill was found guilty of the manslaughter yesterday at Winchester Crown Court and will be sentenced at a later date.
This case shows how any act of violence can result in tragic consequences. It should not be underestimated; a single punch can cause serious or fatal injuries.

John Gilliver and Steven Castaglioni were friends and colleagues and had spent the afternoon drinking together at Gilliver's home. There was a disagreement between the men and Gilliver's aggressive response, coupled with the affects of alcohol resulted in Steven's death.

The life of a popular young man, loving son and promising soldier was cut tragically short. Our thoughts are with Steven's family and we hope that the jury's verdict today will give them some peace of mind.
– Detective Sergeant Deborah Ellender, Wiltshire Police