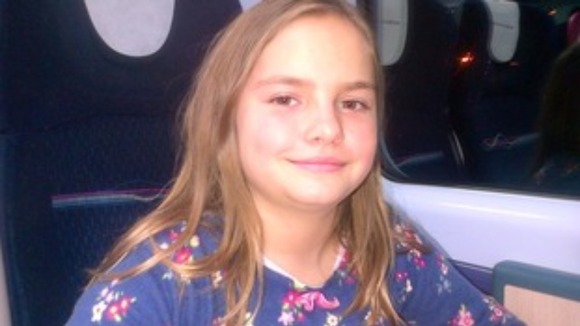 A 10-year-old girl from Colerne in Wiltshire died after suddenly losing control on a ski slope and crashing head first into a tree at high-speed on a holiday in the Alps, an inquest heard.
Jemima Prees, an experienced skier, had been on the slopes in the Austrian resort of Mayrhofen with her father, Tim, and her 19-year-old brother Barney.
Mr Press told the hearing in Salisbury through a statement that it had become icy on the slope as the family from Colerne, Wiltshire, went down at about 4pm on 11 February this year.
Jemima suddenly skied straight past me. I yelled 'turn in, turn in' but she went straight ahead and did not react. She went straight down to the edge of the piste.

Barney and I went after her as quickly as possible and looked for her...

After a few seconds we came to the edge of the slope. She was lying at the foot of a tree, her face was purple, she was unconscious.
– Tim Prees, Jemima's father, in a statement to the court

Jemima was airlifted to a hospital in Innsbruck but died later.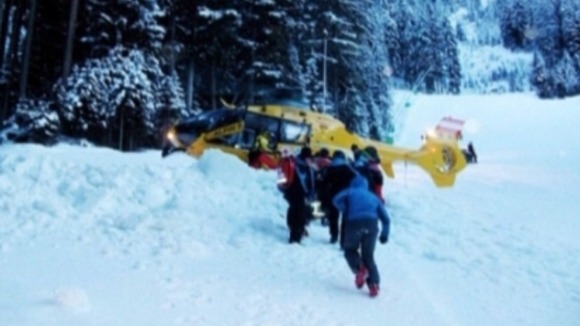 In the hearing Mr Prees added that his son Barney carried out mouth-to-mouth resuscitation and heart massage for 40 minutes while they waited for the emergency services.
As a result of that four children in Europe benefited from Jemima's organs. The doctors said his work was textbook. He should be very, very proud of what he did.
– Tim Prees, Jemima's father, in a statement to the court

A post-mortem examination found Jemima died from a traumatic brain injury and a spinal rupture.

The Wiltshire and Swindon assistant coroner Claire Balysz today recorded a verdict of accidental death. She said it was difficult to know exactly what happened but that it appeared that Jemima hit an icy patch, lost control and hit her head on a tree.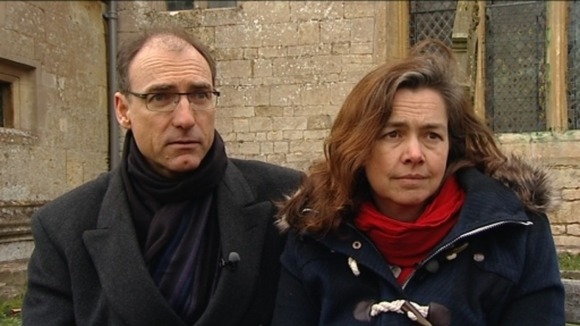 You can watch Laura Makin-Isherwood's report on the inquest, which includes an interview with Jemima's parents here:
At her funeral, Jemima's parents described her as a ray of sunshine who lived life to the full.
They have set up a charity in her memory. It's called Jemima's Gift and all the money raised will go to provide opportunities for other children to reach their full potential – in sports, the arts and in learning activities.
You can find out more here.