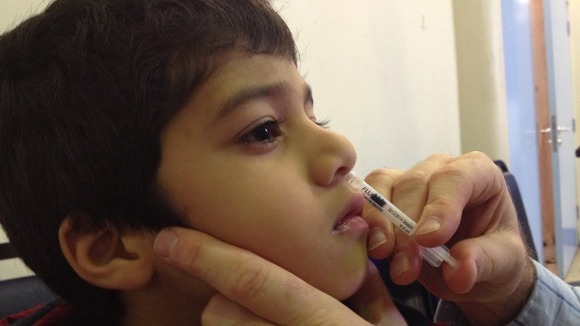 A flu vaccine, previously only available to the over 65-year-olds and certain "at risk" groups is being offered to two and three year olds for the first time across Bristol.
The nasal spray, which provides children with better protection from the flu than other available vaccine injections, is safe, quick and painless.
The programme is being brought in following advice from the joint committee on vaccination and immunisation - an independent, expert committee which advises UK health departments.
Letters are being sent to parents and carers of all two and three year olds in Bristol offering the free nasal spray to protect them from flu.
Around 12,000 children in Bristol could benefit from the protection from the vaccine.
As well as the new vaccination programme for children, the regular flu vaccination programme continues for those with underlying medical conditions, those aged 65 and over, pregnant women, health and social care workers and unpaid carers, including young carers.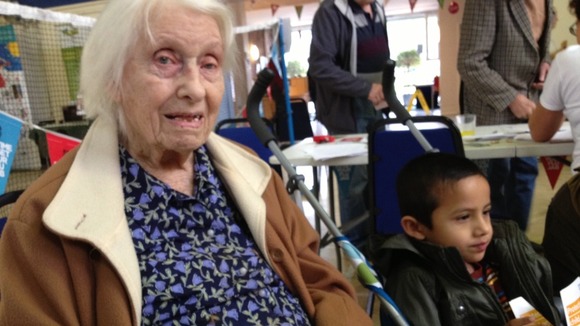 Flu is a serious illness and extending the flu vaccination programme will protect those children who receive the vaccine and help protect against the spread of flu.

The vaccine offers excellent protection against those types of flu virus that are most likely to be circulating each winter, protecting your child from a nasty illness that could end up with them having treatment in hospital.

By vaccinating this group of children we will also be lowering the amount of virus circulating in the community helping to protect those most vulnerable to flu as well as freeing up hospital beds and GP appointments.
– Councillor Barbara Janke, Assistant Mayor for Public Health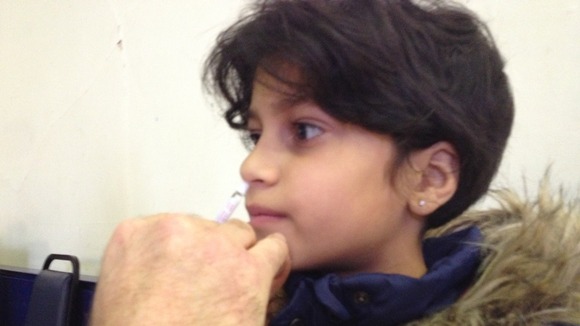 Our slogan is "Putting immunity into the community" but our annual flu vaccination day is about more than that - there is always a great sense of camaraderie, as we come together with a common goal – to stay healthy through the winter months.

Strange as it sounds – but everyone seems to enjoy having their jab, as well as taking the chance to find out more about local services from stall holders and catch up with friends and neighbours.

This year will be even more of a family affair with all of our eligible children being invited along for the nasal spray version of the flu vaccine.

We are looking forward to a busy and productive day.
– Dr Daniel Brett, GP of Greenway Community Practice, Southmead