X Factor's Kingsland Road end up at the bottom of the pile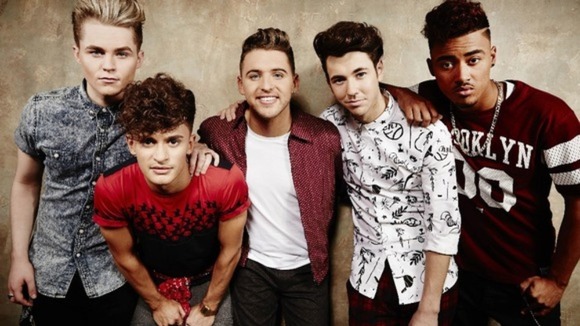 Gary Barlow-backed boy band Kingsland Road, which includes 25 year old Matt Cahill from Chard will take it to the wire in tomorrow night'sX Factor sing-off.
The five lads ended bottom of the pile after performing Marry You by Bruno Mars as part of a Love and Heartbreak-themed night.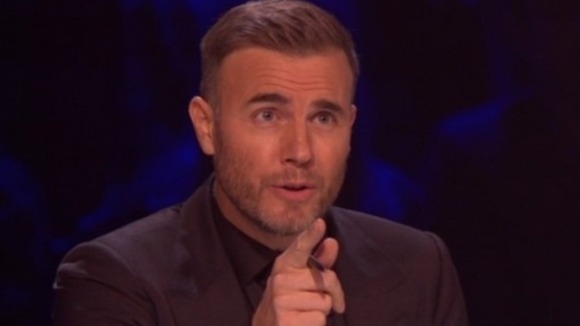 But their Take That frontman mentor claimed he was confident that they could still make a comeback and go far in the talent show.
Barlow, who looked dejected as audience members screamed in horror and booed, told Conor, Jay, Josh, Matt and Thompson:
I'm gutted for the guys, you know, they know what they need to do.

(Last year's winner) James Arthur was in the bottom two in one of the competitions, so we've got to come back fighting tomorrow boys.
– Gary Barlow