Westonbirt Arboretum is in the process of creating a glade for the year 2050
by Ken Goodwin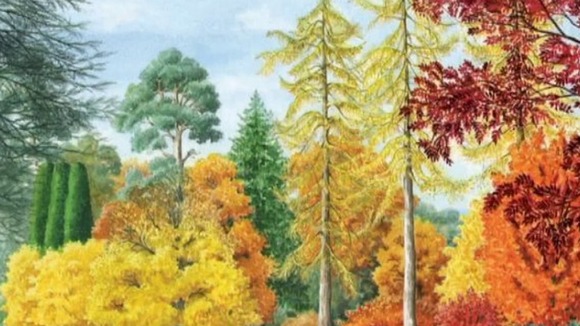 With the English climate predicted to become more like that of the Mediterranean experts at one of the country's best known collection of trees and shrubs are thinking ahead and planting species that can cope with climate change.
Westonbirt Arboretum in Gloucestershire is in the process of creating a glade for the year 2050, to see which types of trees and plants fair over the next few decades.
It is difficult enough to predict what the weather is going to be like next month, let alone in 40 years time.
Westonbirt Arboretum in Gloucestershire is an internationally important tree and shrub collection managed by the forestry commission.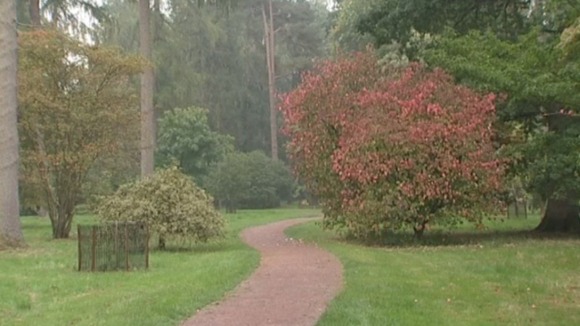 They are planting trees now which may have to cope with different kinds of climate change in the future.
It is part of a scheme called the 2050 glade and this is how it might look when the trees have matured.
You would like to think it would play a key part in the Westonbirt landscape, with the colours and form.
Dan Crowley, Westonbirt Arboretum said: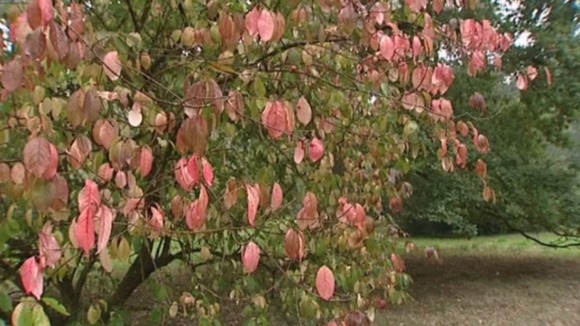 There are a lot of variables and we are not quite sure what will happen, and soil type comes into it, down here the soil does not suit things like olives, but we have got other areas across the site which are more suited to that, some things you want to try, we are trying some species from new zealand, around the glade which would be more suited to a wetter climate.
About 50 different types of tree will be planted here over the next few years... but who can tell which ones will thrive... we will have to wait until 2050 to find out.