Somerset MP warns plans to cut sugar in jams could be the end of the British breakfast
by Bob Constantine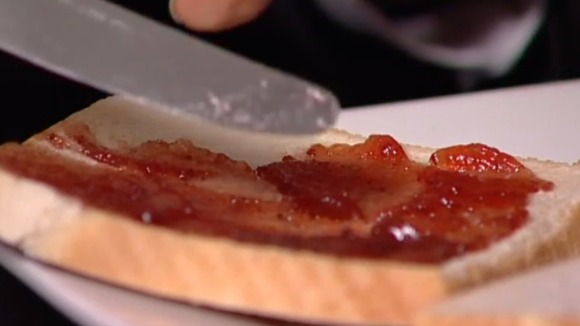 A Somerset MP has warned that government plans to cut the amount of sugar needed in jams and marmalades could lead to "the end of the British breakfast as we know it".
Tessa Munt, the Liberal Democrat member for Wells, lead a debate on the issue in the House of Commons today.
She fears the changes will result in lower quality of jams and a reduced shelf life.
ITV News West Country spoke to a business owner in Keynsham near Bristol, she said it is the level of sugar that gives it its distinctive flavour and texture.
British jam stays on the knife Chris Westgate said, but if a European preserve is runny.
Now the government wants to relax rules on sugar content to bring British jams into line with their runnier foreign counterparts.
And that has incensed the Wells MP Tessa Munt, who says the reduction from 65 to 50% will allow less tasty varieties to masquerade as the real thing. She said: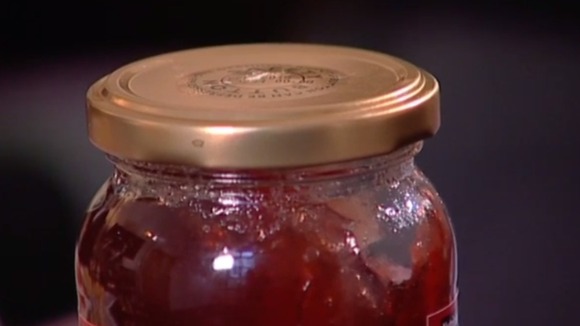 This is what I think is the British breakfast, and it's at risk. What will happen is that all of the fruit spreads and other things that we consider to be different will now be called jam.
She describes the French and american alternatives as gloop or coloured mud, which because they contain less sugar won't last as long and rely on chemical additives.
There are other things you can do to boost the colours or change the texture, but why do that chemically when we have natural sugar that we can use?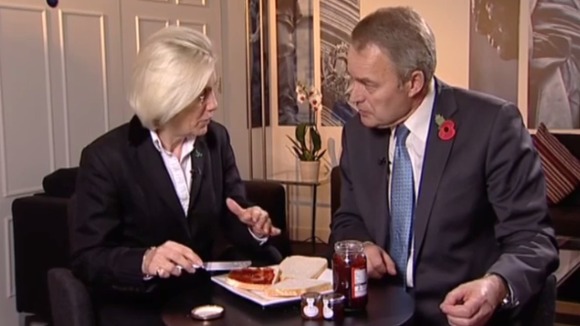 But when she raised it in Parliament today, the minister - whose family sell jam on their farm - said pressure for the change came from the industry itself to boost exports. George Eustice MP, Farming minister said:
Organisations such as the Food Processors' Association, which incorporates the Sweet Spreads Association, which represents many of the jam industry, were keen for the UK to amend the regulations, to ensure that the UK was on a more level footing with other major EU jam manufacturing countries such as France and Germany.
The new rules will still allow traditional high sugar content jams to be sold, but customers will have to be more canny in future if they want to preserve our preserve.