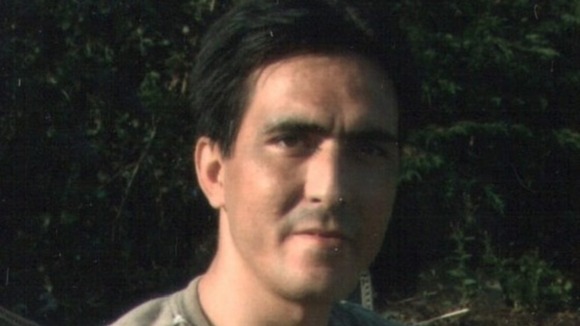 Avon and Somerset's Police and Crime Commissioner, Sue Mountstevens, has called for a public meeting into investigations surrounding the horrific death of a Bristol man wrongly branded a paedophile and burned alive by neighbours.
Disabled Bijan Ebrahimi, 44, was beaten unconscious and set on fire by a hate mob who accused him of taking photos of children.
But unmarried Mr Ebrahimi had only photographed youths he suspected of vandalising his treasured hanging baskets outside his Brislington flat.
He was released without charge the following day and taken home - where two days later he became the victim of the horrific vigilante murder.
Mr Ebrahimi was beaten unconscious and dragged into the street where his body was doused in white spirit and set on fire.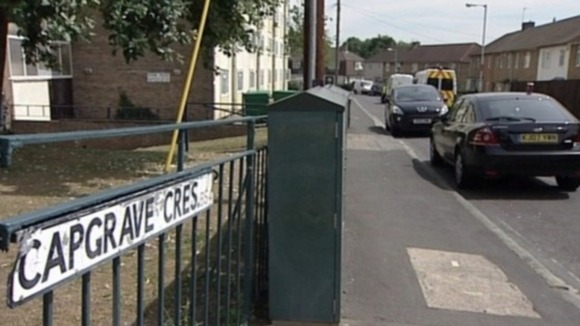 The case was immediately referred to the Independent Police Complaints Commission and three constables were served with gross-misconduct notices.
They were suspended by the force before being interviewed by the IPCC under criminal cautions.
An inspector, sergeant and constable who dealt with Mr Ebrahimi in custody on July 12 - none of whom have been suspended - were also served with notices of gross misconduct.
Bristol City Council has launched an independent review into its dealings with Mr Ebrahimi before his death.
I am asking that, once all of the reviews and investigations have finished, there will be a public meeting where I will be inviting the police, Bristol City Council and Support Against Racist Incidents to present the reports in public.

I am not prejudging any of the outcomes, I think it is important (the information is made public).

If officers are accused of gross misconduct I would like these hearings to be heard in public and that their names be in the public domain.

The reason I would do this is because the police is wanted to be seen as a profession. In the same way as doctors and nurses have their hearings in public, the police should do that.

The vast majority of our officers do a very good job and I want to protect them from the taint of the bad guys.

The more public we can be in misconduct hearings, the better it would be for confidence in our police force.
– Sue Mountstevens, Avon and Somerset's Police and Crime Commissioner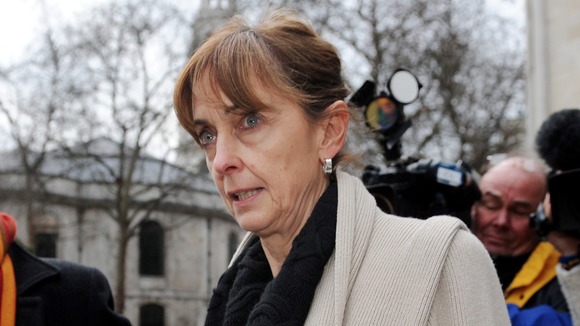 Once all of the enquiries are finished we need to reflect and think about what has happened.

What Sue is doing is trying to provide a vehicle for this to happen. It seems to be a very sensible idea.
– Chief Constable Nick Gargan, Avon and Somerset Police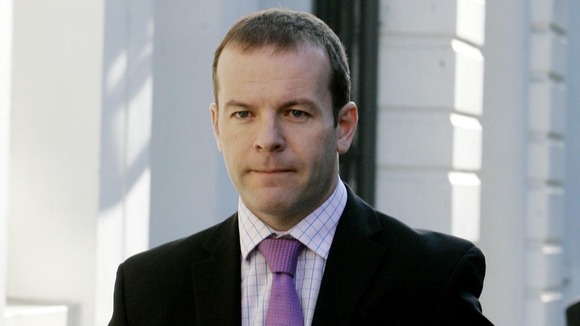 Lee James, 24, has admitted murdering Mr. Ebrahimi.
Stephen Norley, 24, has denied murder but admitted assisting him.