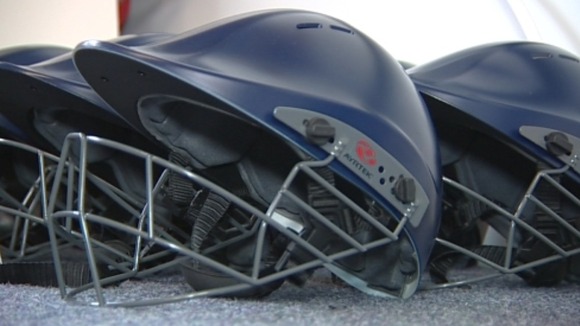 Tom Milsom has played cricket for as long as he can remember.
Now, along with his colleague James Read, they're looking to turn what is a hobby for many, into a lucrative business.
Ayrtek Limited was founded in 2007 and they've come up with a helmet that looks unlike anything else on the market.
But the unique feature is an inner lining that you can inflate and deflate for improved comfort - but most importantly, safety.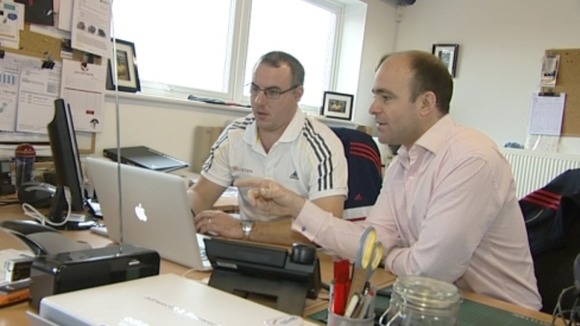 When we first designed the helmet it all originated about a drop test.. so basically you dropped a helmet on an anvil and recorded the force coming through it.

But it's changing to look at a penetration test, so we're firing balls at the front of the grill peak area, because that's where the majority of injuries are occuring, broken noses, fractured eyesockets that can force retirement.

So when you see someone getting hit at 86 miles per hour and walking away from it, the helmet does its job - the ball bounces back towards the bowler, rather than behind and in to the players face, then that's what it's all about at the end of the day, protecting you when you play the game.
– Tom Milsom, Company Director

All cricket helmets sold have to undergo rigorous testing. And the new guidelines due to be introduced means that safety is number one priority for everyone from test players to school children.

This small two man operation now has global ambitions thanks to signing a new deal with German sports giant Adidas.

High on the hit list now - trying to break into India - a country with a population of 1.2 billion - where cricket is the biggest sport.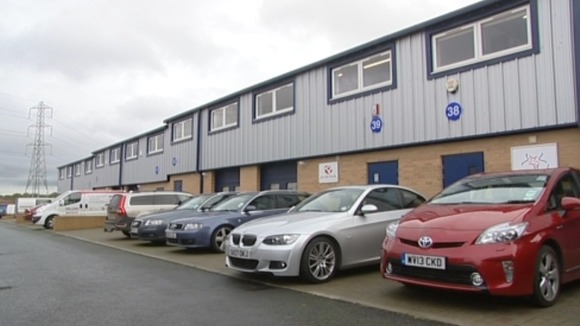 It's a massive cricket playing nation, so it will start to filter in to that country with some of their key players.

I guess we're a bit nervous about that because the scale of it is going to be enormous.

So we just need to make sure we're ready for that when the sakes start rolling in.
– James Read, Sales Director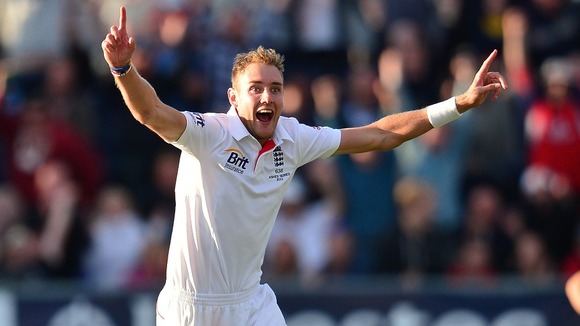 Stuart Broad is the latest player to wear their helmet. He's on the current Ashes tour along with batsman Michael Carberry - another sporting the distinctive lid.
They're the first batch of what Tom and James hope will be many more players to wear what they've created.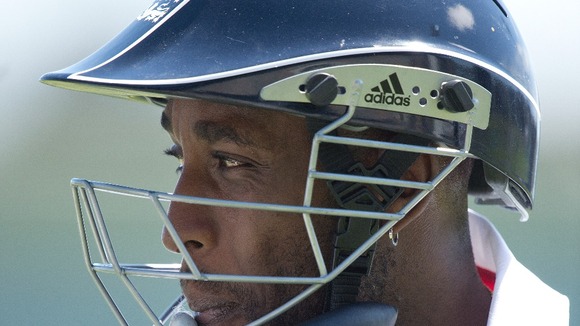 You can watch the full report by John Bevir here: