Yeovilton pilot on way to help typhoon survivors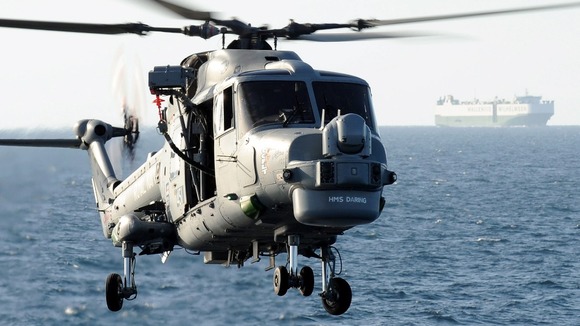 A pilot based in Somerset is on his way to the Philippines to help survivors of the typhoon.
Lieutenant Hamish Walker is currently travelling with a Lynx helicopter from RNAS Yeovilton on board the HMS Darling.
This will be first time I will have flown into a disaster area for real as oppose to being on an exercise. From our point of view it will be fairly standard manoeuvres – we will be carrying under slung loads and transporting people and equipment or supplies around as required.
– Lt Hamish Walker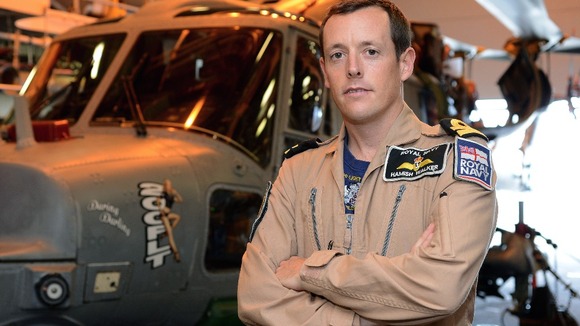 30 year old Lt Walker left with his team on the Type 45 destroyer in May. They'll now be using the Lynx helicopter to carry loads of up to 500kgs in the disaster zone.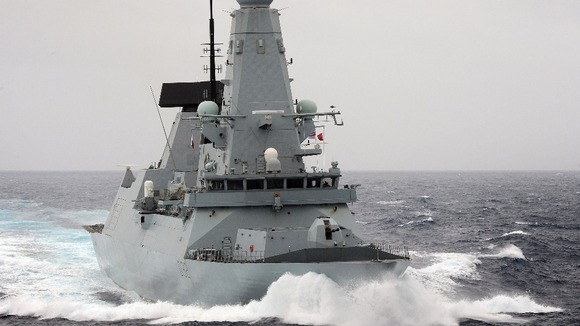 This will be a high tempo operation and I expect to be flying to my capacity of eight hours a day. The plan is to work from sunrise to sunset so it will very quickly add up.We can't really tell the full extent of the devastation until we arrive so that's a bit daunting, but being able to fly at my capacity of eight hours, and for something in which we can potentially make a big difference is important for me.
– Lt Hamish Walker

Lt Walker should arrive with the HMS Darling in the next few days.