A man from Bristol has been given £300 by NatWest Bank after a glitch at one of their ATM's in Somerset left him without the money to buy Christmas presents for his children.
Mark Ashdown tried to withdraw money from the cash machine outside the bank's branch in Ilminster when it got stuck, and taken back in, leaving him out of pocket.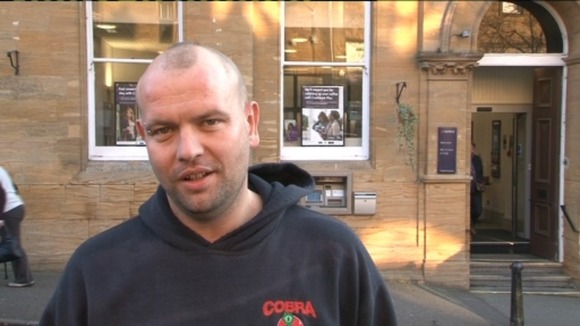 After the incident Mr Ashdown, who lives in Brislington, said: "I was hoping to get the little boy a computer. And the little girl wanted a dolly's pushchair. They should have been seeing Father Christmas, obviously they can't now."
The father of two met with bank managers this afternoon who worked to rectify the problem.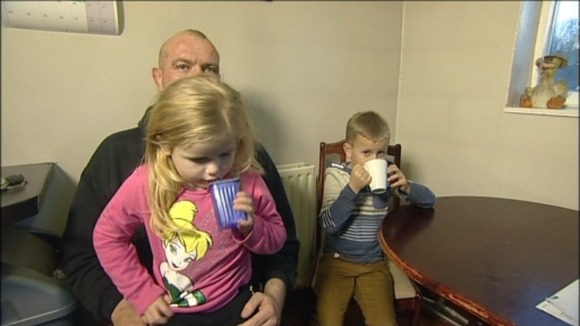 We are sorry Mr Ashdown was recently unable to withdraw his money at the cash machine in our Ilminster branch. _

After bringing the matter to the attention of a member of staff inside the branch, we resolved the issue for him and he left with the funds he told us he needed. _

Mr Ashdown's account has now been brought fully up to date along with a gesture of goodwill."_
– Natwest Bank

Laura Makin-Isherwood reports.