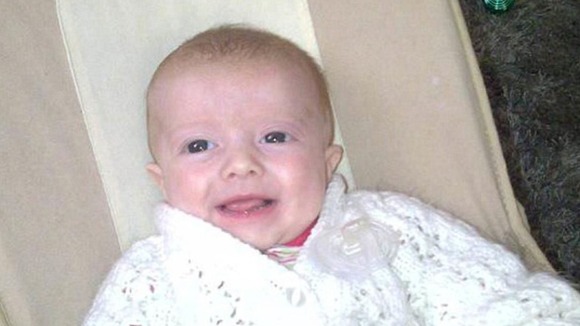 A man from Bristol has today been jailed for six years for killing his 16-week-old daughter. Paris Vince-Stephens was shaken so violently by her father that she died in hospital 3 days later.
William Stephens - described as having very low IQ - was yesterday found guilty of manslaughter. Today the judge told him that a loss of control had resulted in an act of violence against a defenceless baby.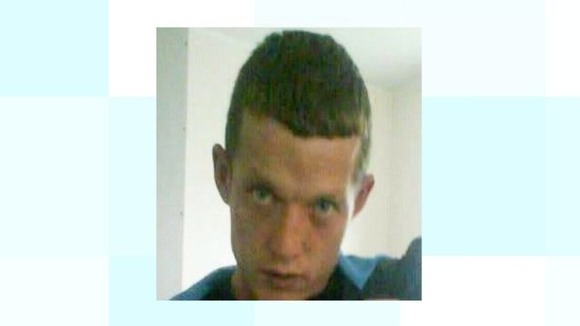 William Stephens was left alone to look after his baby daughter - instead he killed her at her mother's flat in Bristol.
Paris-Vince Stephens was just 16 weeks old - it's thought Stephens shook her to stop her crying - so violently she later died in hospital.
Stephens, who had earlier been found guilty of manslaughter, was jailed for six years. Only three will be in custody. The court heard that his low IQ means he has serious learning disabilities - and the prosecution accepted the evidence was not strong to bring a charge of murder.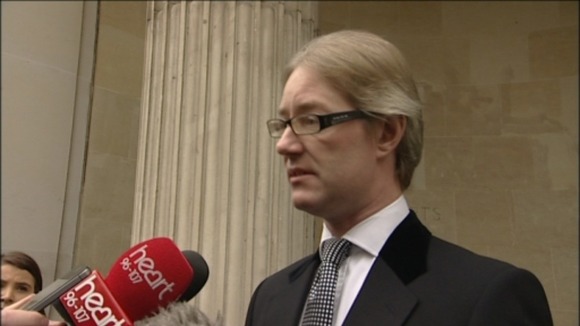 The sentence may call for some astonishment from the public, because they will say, How is it, if you kill a baby, you end with only six years. It's important the community understands taht this was a case of manslaughter - he was not guilty of murder - he did not intend to kill the child or cause really serious harm
– James Ward, Crown Prosecution Service

During the trial it emerged that Stephens was the subject of a restraining order, and should never have been at the flat in the first place."

The order to stay away was imposed after an earlier disturbance - why it wasn't enforced will form part of an official inquiry.

The serious case review will decide whether any agency could have done any more to protect them - it will be published in the new year.

Paris's mother, Danah Vince, was yesterday cleared of any involvement in the baby's death.