A Somerset charity set up by the mother of a soldier killed in Afghanistan is being investigated by the Charity Commission. Afghan Heroes was started by Denise Harris after her son died in an explosion.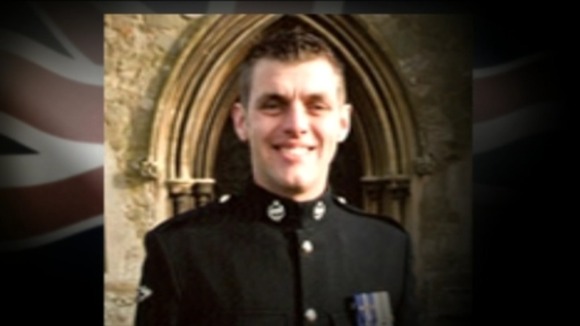 It aims to help serving members of the armed forces and their families.
Today it was revealed that the Charity Commission is carrying out an inquiry after concerns about its management and low levels of charitable spending.
Now one of its patrons, the North Somerset, Liam Fox, has resigned.
I hugely admire the principal ethos behind the charity which aims to help service personnel damaged by deployment in combat.

However, I was not made aware that any investigation was due to take place.

With this breakdown in trust it is impossible for me to continue to act as patron and it is with sadness that I can no longer do so.
– Dr Liam Fox

Bob Constantine reports.