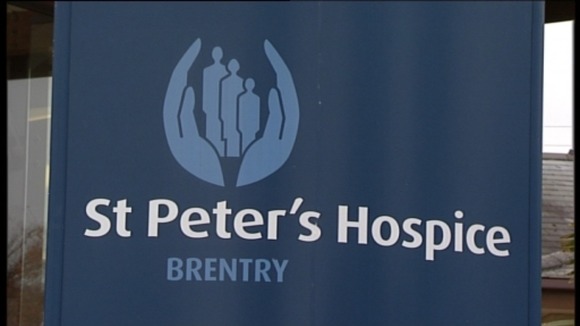 All this week we've been telling you about the charities you can support through ITVs Text Santa Campaign and tonight we look at the work of Help the Hospices.
The organisation supports more than 200 hospices in the UK - one of which is St Peter's in Bristol.
It helps those who are nearing the end of their life - providing support and care to both patients and their families.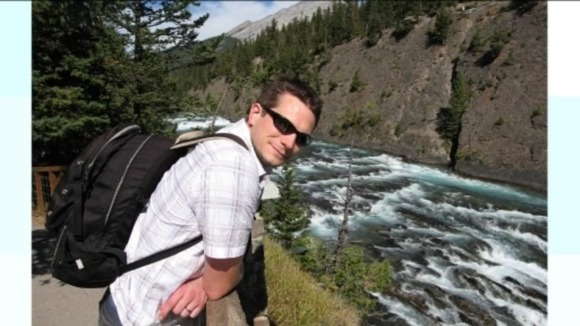 St Peter's Hospice in Brentry has 18 rooms for inpatients, as well as providing a 24 hour helpline, a day hospice service and nurses that carry out home visits and help families who are finding caring for their relative difficult.
The hospice cost £6.8 million to run this year. The majority of that money comes from donations.
Sarah says it allowed her to spend valuable time with her husband and has left her with happy memories of his final days. She has decided to give back to the hospice by organising fundraising gigs in Bristol, and has so far raised thousands of pounds.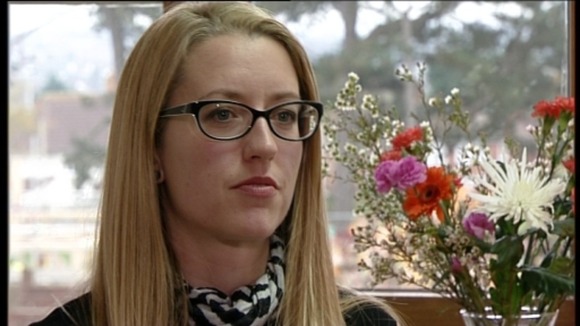 We had our own private room, I was able to stay with him every night which was really important for making him feel comfortable.

There was a family room and there was also social areas where other friends and family could visit.

And equally we could shut the doors and just have it as our space when we wanted to, which was always impossible in hospital.
– Sarah Smither

Laura Makin-Isherwood reports on how the hospice helped James Smithers and his family.

100% of donations made by viewers are evenly distributed to ITV's chosen charities within three months of each televised appeal.

All Text Santa operating costs including staffing and the programme itself are funded directly by ITV as part of its corporate giving and not from corporate partners or viewer contributions.