Stormy weather and lucky escapes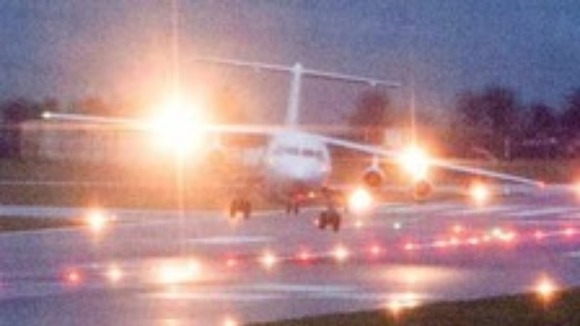 The region is bracing itself for another round of wild and windy weather.
Last night heavy rain and winds caused problems around the west and forecasters are predicting more rough weather tomorrow evening.
In Chew Magna a couple were left clinging to the roof of their car after it stalled in flood water 3 feet deep.
Avon Fire & Rescue came to their aid, as well as many others across Bristol and Somerset who found their homes flooded.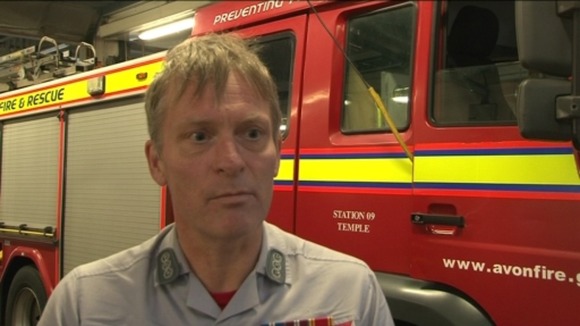 Elsewhere flood alerts are still in place as the effects of so much rain continue to take hold.
River Levels at many points along the Avon are above average and still rising, and people living along the banks are being warned to stay alert.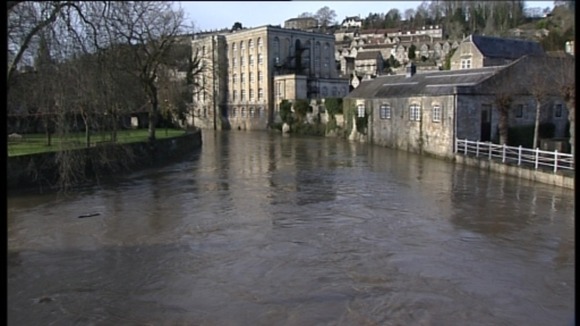 While it may be calm now, forecasters say more is on the way, and water may not be the only risk.
We are going to have the risk of ice particularly through parts of Swindon, Wiltshire and Gloucestershire. That's where we've got a yellow warning in force for tonight.

There is more rain on the way I'm afraid for tomorrow night so we're not out of the woods just yet.
– Kate Haskell , ITV News Weather Presenter

Laura Makin-Isherwood reports on a blustery 24 hours in the west.