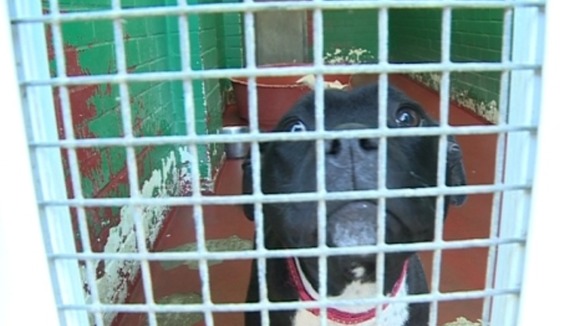 They say a dog is for life and not just for Christmas. Well, an animal sanctuary is hoping people will remember that, because at the moment they are almost full with stray and rescued pets, and they simply cannot take any more.
There are sad dogs, happy dogs, affectionate dogs and lively dogs. The cheltenham animal shelter is full to the brim with captive canines.
During november we had a particularly large intake of stray dogs, and that coupled with difficulty getting the right homes to re-home the animals has meant we are practically full. We have got 61 dogs and we have only got 62 kennels.Peter Newcombe, from the Cheltenham Animal Shelter says November was particularly busy for them.
It costs half a million pounds a year to run the shelter. It raises money from its gift shop, donations, and also relies on volunteers.
Sarah has been given time off by the organisation she works for to spend a day here helping out.
It's such a pity seeing the dogs here, it is a great place for them but they really need to be in homes. I wish i could take one myself.
– Sarah Lee, Volunteer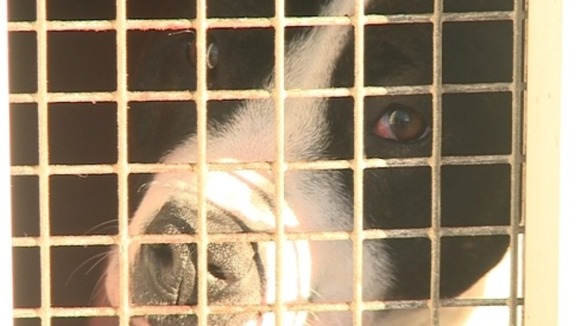 The fact that the shelter is full hasn't stopped some people from abandoning their dogs.
A gentleman came in with a dog, we told him that there was no room, so he just dropped the dogs lead and walked out, leaving it here.
– Peter Newcombe, Cheltenham Animal Shelter

These dogs do need a home, but until they get one there won't be room for any more strays.

If you'd like to adopt any animals you can contact the shelter here

Or you can contact the Dog's Trust

Or in Wiltshire there's the Blue Cross Centre

Or the Somerset and Dorset Animal Rescue Centre

You can watch Ken Goodwin's report below: