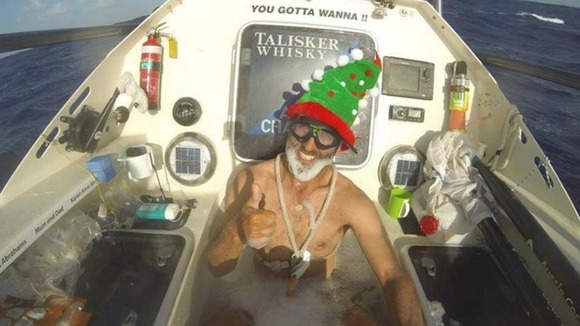 British rowing teams competing in a cross-Atlantic challenge have been spending Christmas on the high seas.
Among them are a Dorset sailor, James Kayll and a polo player born and bred in Wiltshire, James Glasson.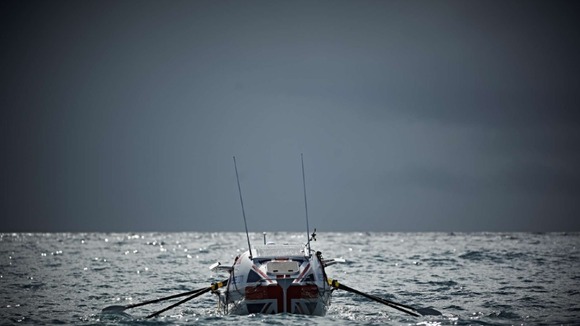 The Atlantic Challenge sees the teams row more than 3,000 nautical miles across the world's second largest ocean, the Atlantic.
Rowers will head west from San Sebastian in La Gomera to Nelson's Dockyard English Harbour, Antigua
Once they leave the safety of the harbour they'll be on their own, on the vast ocean and at the mercy of the elements, until the race comes into its final stretch.
James Kayll is a captain with the Light Dragoons and is competing in the Row2Recovery team along with two servicemen who lost limbs on active duty. The team are rowing for, among others, Help For Heroes.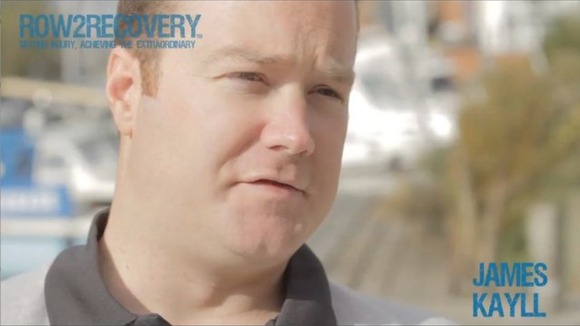 James wrote in his blog on Christmas Day:
It's business as usual here on board. Christmas has yet to make an impact.

The weather is still overcast but finally its warm enough on deck for shorts.

We have recovered well from a difficult week and we are making great progress. But you cannot underestimate the challenge for a second out here – you have to be switched on all the time.

We have been in contact with other members of the fleet and continually hear of others challenges, ranging from faulty steering to broken water-makers. It's serious stuff.
– James Kayll

James Glasson is rowing for the Atlantic Polo Team, who is raising money for charities including Brooke, the international animal welfare charity and Right to Play.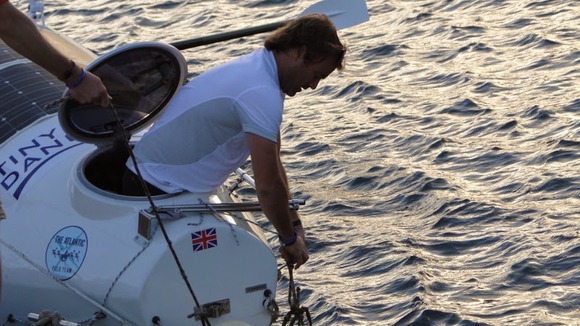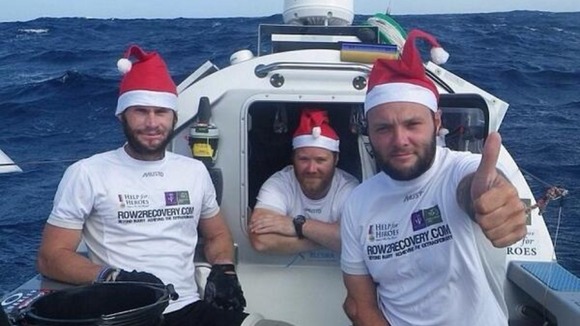 Christmas Day marks a huge milestone for the fleet, having been at sea for 21 days now they all have been looking forward to the 25th of December in some form or another.

Consious they would be at sea for the day itself the fleet left their friends and family a special song recorded in La Gomera before setting off.
– Fleet Update: Day 21 taliskerwhiskyatlanticchallenge.com

On Day 21 Row To Recovery currently lie in second place and Atlantic Polo are in third place.