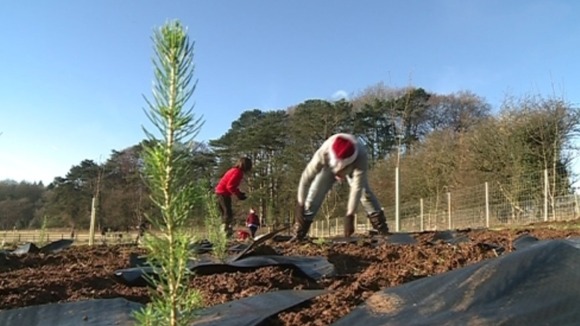 This christmas at the National Star College in Cheltenham they're not thinking about trees for this year - they are planting them for the future.
One thousand saplings have been donated by local company Mira Showers. Their staff have given up their time to plant them. In a few years time they will be ready for the college to sell for a profit.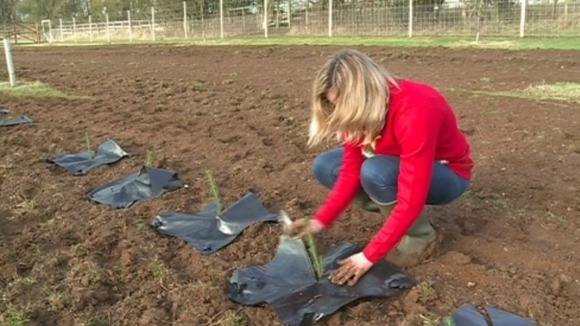 We looked at this opportunity as a business.

We had to find some funding to buy the saplings, and as a team 10 or 11 of us have come along today to plant them.
– Ash Meakins, Mira Showers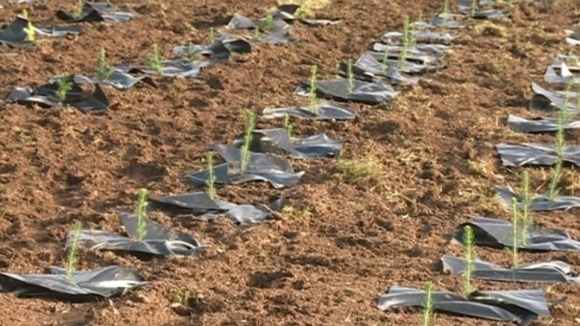 This is a great idea because these trees will be worth £10 per foot so we could make £15,000 - £20,000 in 4 or 5 years time.
– Marianne Sweet, National Star College

The college, which has students who have disabilities, hopes that by thinking about Christmas future, it will enable them to raise some badly needed funds.

Watch the full report by Ken Goodwin here: