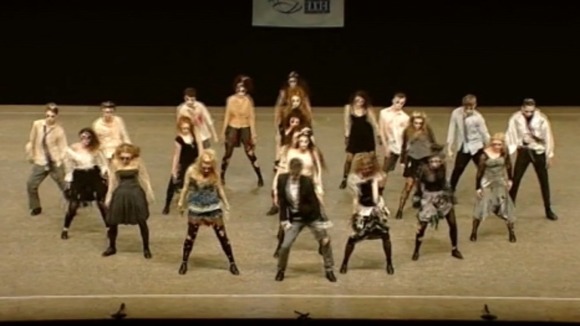 Swindon's tap dancers are the best in the World. Tap Attack have just returned from the World Championships in Germany with a clutch of gold medals after wowing the judges. Taps origins may lie in the 20s & 30s, but their performance is bang up to date for 2013.
Back home for a practice session, "Tap Attack" from Swindon savour victory. They played a pivotal role uniting with other dancers from across the country to secure their place at the forefront of the World stage.
It feels amazing, it still hasn't really sunk in, it doesn't feel like we are World champions really. The hard work's definitely paid off.
– Tap attack dancer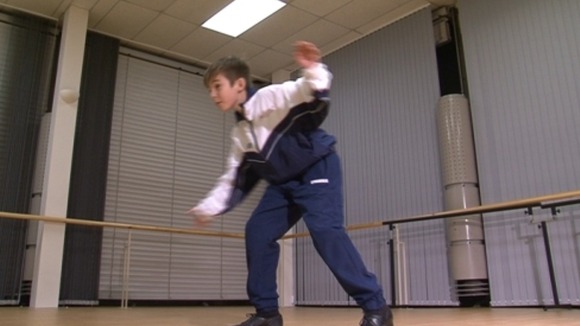 We first met this troupe last month as they rehearsed for the high point in their calendar. The youngest, Kai, is ten years old.
Our secret weapon might be how much our dancers commit to everything. The thing other coaches from other countries say to me is how do you get your kids to per form as they do? It was the most amount of dancers who've ever attended and it was some of the toughest countries who went, so it was a tough competition.
– Jo Scanlan, England Team Manager

It doesn't get better than this, but with the bar set this high, the pressure's on to keep up the gold standard next year.

You can watch Charlotte Saker's report below: