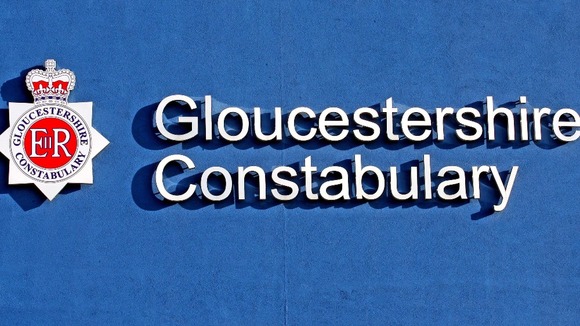 Police have solved only about a quarter of the 26,316 crimes reported in Gloucestershire, it was revealed today.
Almost 20,000 criminals have got away with their offences with just 6,652 of the year's reported crimes solved so far.
The only good news from the statistics issued today is that there has been been a sizeable reduction in the number of crimes committed compared with 2012.
Crime has fallen by about 2,000 offences since last year.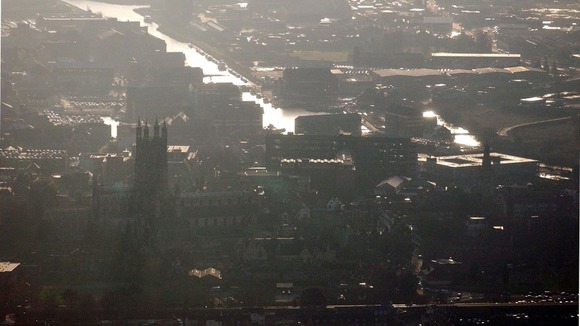 One burglary victim from Abbeydale, Gloucester, whose house was rifled through and precious jewellery taken earlier this year, said:
I do think Gloucester is actually a safe place to live, but a 25 per cent detection rate does sound low.

Being a victim of a crime is horrible, I wouldn't wish on anyone the way it left me feeling afterwards and you just want whoever is responsible to be found and brought to proper justice.

They shouldn't be allowed to get away with it.
– burglary victim from Abbeydale, Gloucester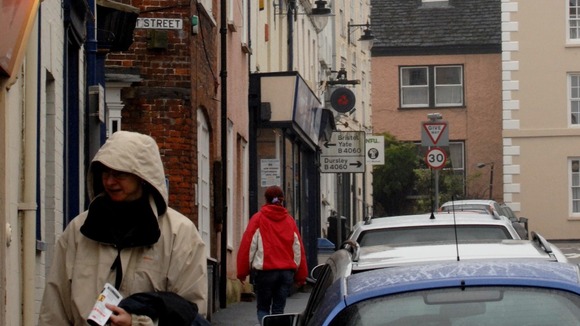 The detection rate fluctuates across crime categories so certain offences may have a higher number of successful outcomes than others, which makes looking at the overall figure simplistic.

As you would expect we review the rates regularly, together with crimes that occur each day, and we actively work to address trends or particular issues that arise.

We don't set targets as we know this can have a detrimental effect on policing and has led in the past to officers concentrating on securing a resolution that is not in the interest of the victim or other members of the community.

Numerous issues affect outcome rates themselves and gathering enough evidence of a standard high enough to prove a crime beyond all reasonable doubt at court can be hugely challenging. The willingness and vulnerability of witnesses also present challenges.

What we may be able to do is offer the victim advice that stops them becoming a victim again or analyse the information to help us identify crime patterns and catch the offenders if they commit similar offences again. So we would urge people to contact us whenever they fall victim, even if they believe there isn't anything we can do.Importantly, policing isn't just about detecting crime, but about preventing it too.

Keeping people safe from harm remains our key role. It's worth emphasising that crime has been falling in the county for many years now, in large part due to the work officers do to educate and inform people and businesses of how to protect themselves from crime.

This has ultimately made the county a very safe place to live and work.
– Chris Jackson, Gloucestershire Police spokesman