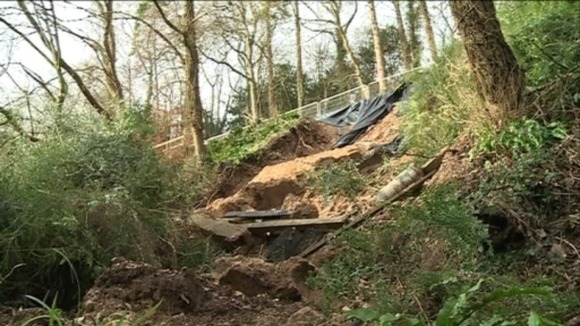 It could be months before a road in Gloucestershire, which was closed by a landslip, is re-opened. It happened on the Nailsworth to Horsley road and narrowly missed two homes.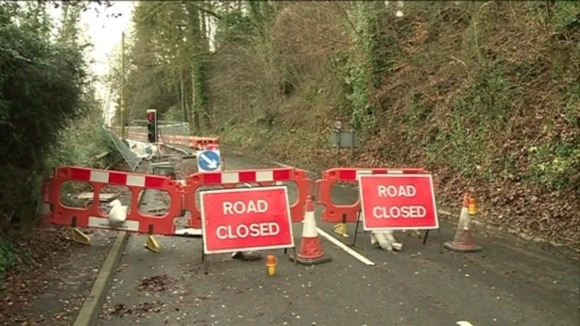 Tons of rubble crashed down into the gardens of residents living below. The Highways workers then caused a further, deliberate landslip, to free parts of the bank which were in danger of collapsing.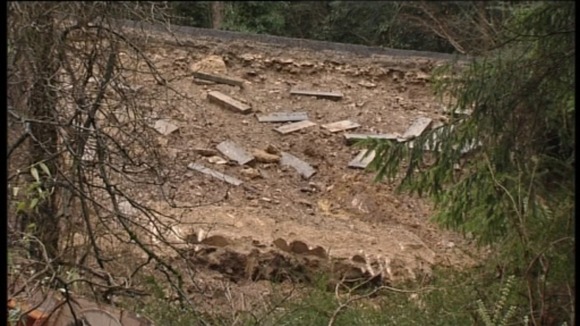 For local people the road closure means a huge detour, though some are walking instead.
We are working extremely hard and that it is a key priority for us not only for the road but for the residents as well. So certainly something we're working on very hard and something we'd ask for a bit of patience while we look at those designs"
– Jason Humm, Gloucestershire Highways

You can watch Ken Goodwin's full report below: