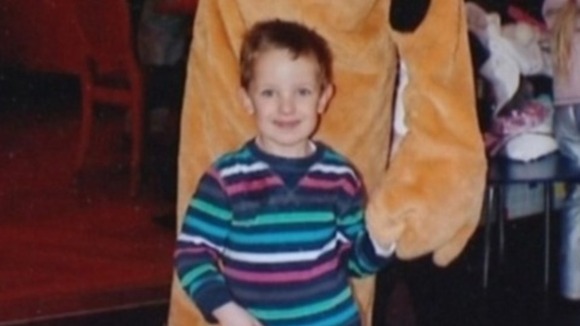 At the time of Sean's surgery in January 2012, Bristol claimed to be a centre of excellence with a specialist cardiac unit.

Although Sean needed a high level of nursing attention, at times on Ward 32 he didn't even receive the most basic care. There was a lack of leadership, accountability and communication.

We saw how nurses from Ward 32 could not remember who did what, and who could not give a consistent account of Sean's care. We learned that Sean's cardiac surgeon Mr Parry did not undertake any formal surgical reviews on Sean until after his cardiac arrest, at which point it was too late for our son.

We also heard how the haematologists lacked proper involvement in Sean's care, and that, despite the coroner's expert view that he was a high-risk patient for developing blood clots, they failed to adequately monitor him for clotting. All of this is shocking and unacceptable to us.

There were many missed opportunities to rescue Sean from his desperate situation. In our opinion, Sean was in the wrong hospital with the wrong surgeon. We now have to try and rebuild our lives without our little boy.
– STEVE AND YOLANDA TURNER