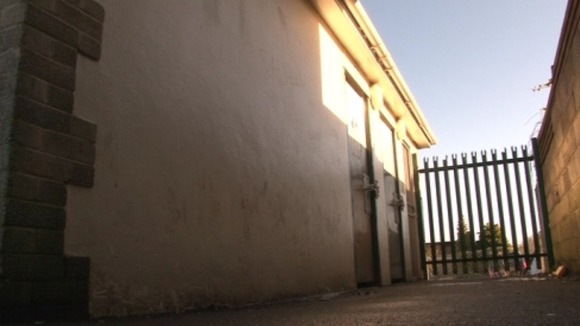 Campaigners fighting to keep public toilets open at Peasedown St John near Bath have lost their battle for funding. £20,000 was needed for a full refurbishment - but the council has refused saying it's not a money issue but because of anti social behaviour.
The toilets in this village lie tucked away behind the main high street - and perhaps their hidden position is part of the problem as to why they attract so much anti social behaviour.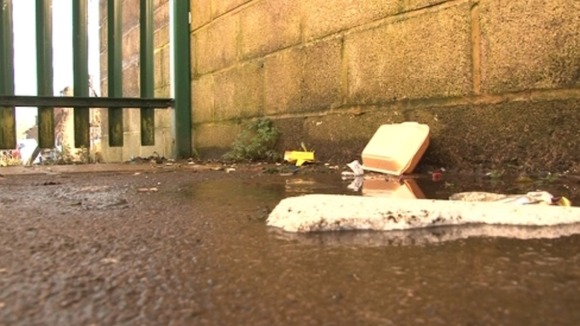 I have has received calls after people have been maliciously locked in and drains deliberately blocked - the local police inspector has even admitted to me that there has been too many call outs to these toilets.
– Lib Dem Cllr Sarah Bevan from BANES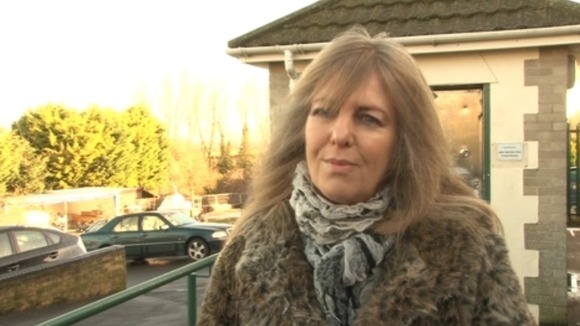 But Independent Cllr Nathan Hartley from BANES thinks his plans could have prevented the problem. He wanted £20,000 of council money to turn the disabled cubicle into a unisex loo, with the remaining two-thirds of the building opened up for community or commercial use. But this week, councillors voted against it - not because of funding, but to prevent the area being a magnet for anti social behaviour.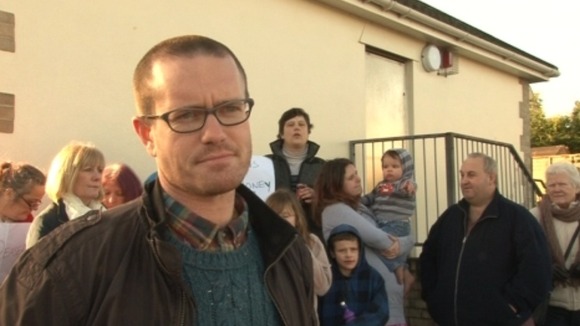 This is very disappointing for Peasedown. It was a small ask from a big budget.
– Independent Cllr Nathan Hartley from BANES

Toilet protests are nothing new: last year Lynne Patterson occupied a toilet block in Twerton near Bath for three days - she also gathered a 3000 signature petition to keep them open.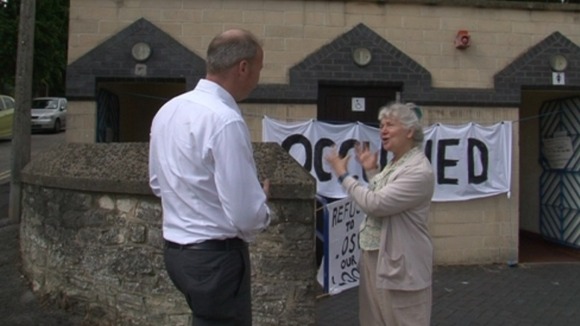 The council is considering knocking down the block in Peasedown St John to make way for more parking for the village where 7,000 people live.
Watch the full report by Katie Rowlett here: