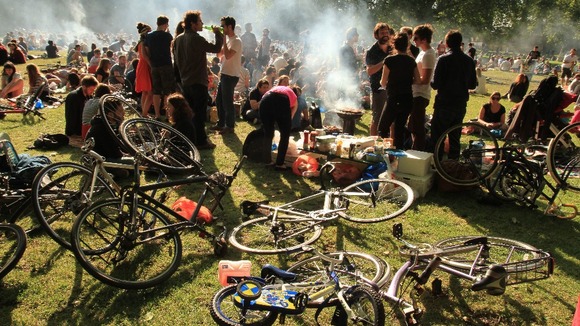 Potential new by-laws for Bristol's open spaces, which would have restricted tree climbing and BBQs, have been withdrawn from tonight's full council meeting.
More than 40 regulations on outdoor activities had been up for consideration as part of plans to curb antisocial behaviour in the city.
They include:
children climbing trees
having a BBQ
playing football in an "annoying" way
skateboarding in an "annoying" way
making an "annoying" noise
putting up a wind/sun break
being with a parent in a children's area if you don't have a child yourself
A full list of the council's proposals can be found here and here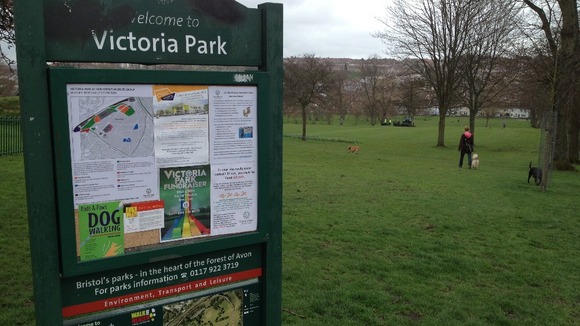 Bristol councillor Dr Mark Wright, who represents Cabot Ward, says the new bylaws would be a massive over-reaction.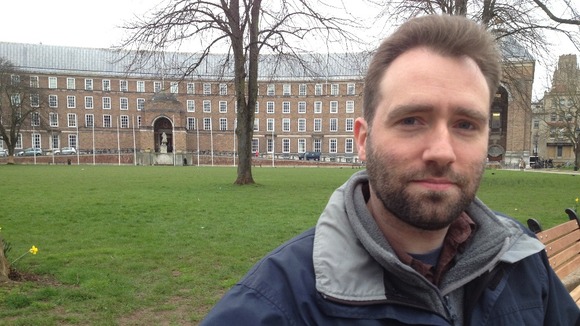 The National Trust said climbing trees is in the top 10 of thing to do before you're 11, well apparently not in Bristol.

Some of these measures are draconian. An erosion of civil liberties. All we need is better education. This could force a greater divide between the police and young people.
– Bristol Councillor, Mark Wright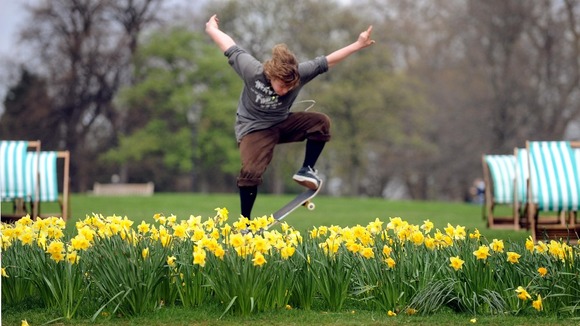 Mayor George Ferguson has now removed the plans from the agenda saying further scrutiny was needed. He says he hadn't known they were on the agenda as he's been away.
The plans will now be scrutinised by a cross-party group before being submitted to council for debate at a future date.
I've asked for #park bye-law proposals to be withdrawn from Council mtg today as I've been unable to give them my full consideration.