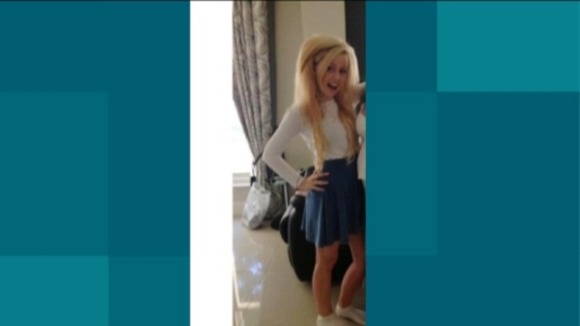 It's been revealed that the 16 year old school girl who died at the weekend, after being found unconscious with a scarf around her neck at a house in Cheltenham, was five months pregnant.
Friends of Kayleigh-Anne Palmer from Bishops Cleeve say she was thrilled that she was expecting a baby.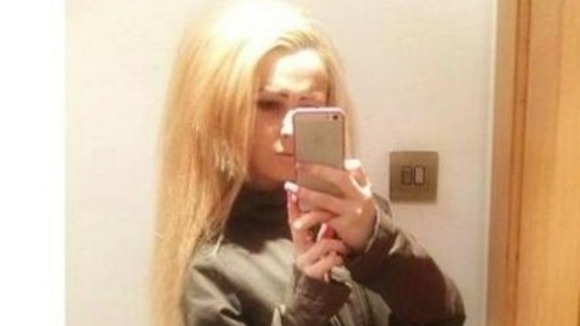 Kayleigh-Anne, known as Kay, died on Saturday after being found last Wednesday with a scarf tightly tied around her neck at a house at Humber Road in Cheltenham.
Her boyfriend Aston Robinson, who's 18, has been charged with attempted murder.
Kayleigh-Anne was a pupil at Cleeve School in Bishops Cleeve, near Cheltenham.
We're deeply saddened and shocked by the tragic death of Kayleigh Palmer, a Year 11 student, and our thoughts and condolences are with her family, friends and all who knew her at this very sad time.

Kayleigh will be remembered for her determination, kindness and vibrant personality and she will be very sadly missed by all of the staff and students who knew her.
– Rob Broadbridge, Headmaster at Cleeve School,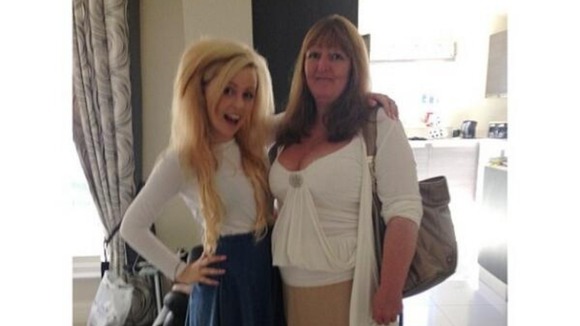 Dozens of floral tributes have been left outside the school, which was unlocked at the weekend so friends and fellow pupils could go to remember her.
Friends have been posting messages on social media sites and a Facebook group in her memory attracted more than 200 members in just hours.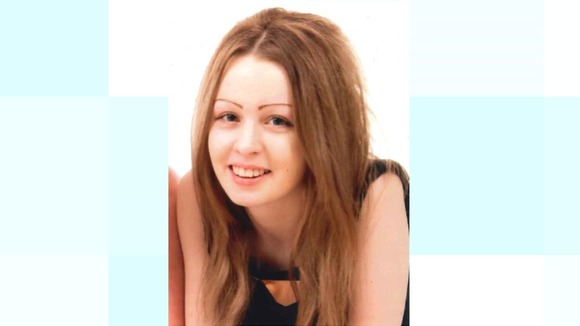 Kayleigh-Anne's family have also been paying tribute to her memory.
Kay was my whole world. We had a strong relationship filled with love and laughter. Our bond was so strong we were best friends.

Kay was so beautiful inside and out. She was very loving towards family and friends and always remained loyal to us all.

You always knew when Kay was around because she had the most wicked sense of humour and always made people laugh.

Her personality lit up every room she entered.
– Helen Bage, Kayleigh-Anne's mother
Kay was my beautiful daughter. She was great company and had a great sense of humour.

I was the first to hold her and I'm devastated she won't ever get the chance to hold her baby.
– Dean Palmer, Kayleigh-Anne's father
From the moment our grand-daughter Kay was born, we were privileged to be a part of her life.

We gave her our unconditional love and in return she gave us so much more.

Both she and her friends filled our home for many years with fun and laughter but sadly this can be no longer.

Thankfully, nothing is more precious than all the memories we hold dear of our beautiful Kay who was so very special to us.
– Michael and Carole Bage, Kayleigh-Anne's grandparents