Bristol makes list of top 10 places to visit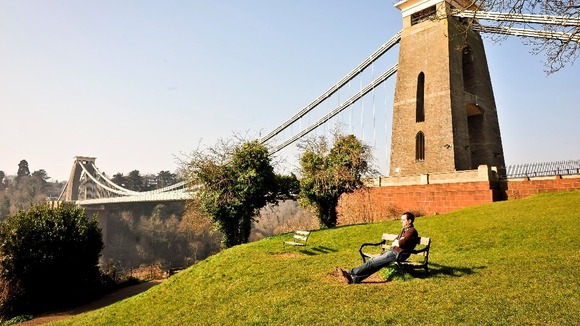 Bristol has been named one of the top 10 places to visit in the UK.
The list, released by travel website TripAdvisor, was compiled using reviews from millions of its users.
The UK top 10 was headed by London, second place went to Edinburgh, with Torquay third.
Bristol took seventh place.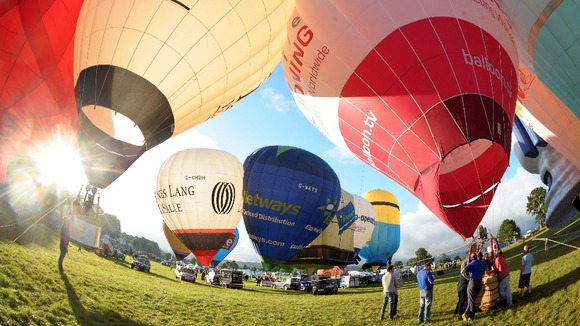 UK Top 10:
London
Edinburgh
Torquay
Liverpool
Belfast
York
Bristol
Llandudno
Leeds
Birmingham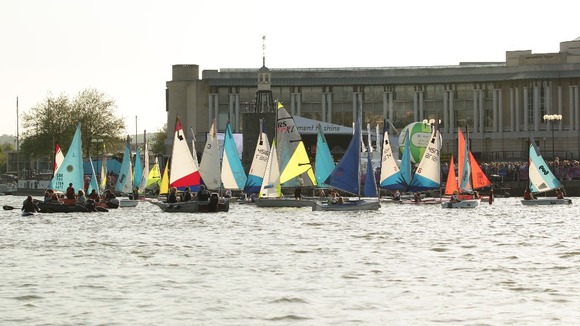 These awards are based on millions of reviews and ratings by those that really matter - travellers themselves.

There is no doubt the birth of the royal baby helped keep the eyes of the world on London in 2013, but the capital's continued appeal among travellers around the world surpasses any one event.
– JAMES KAY, TRIPADVISOR