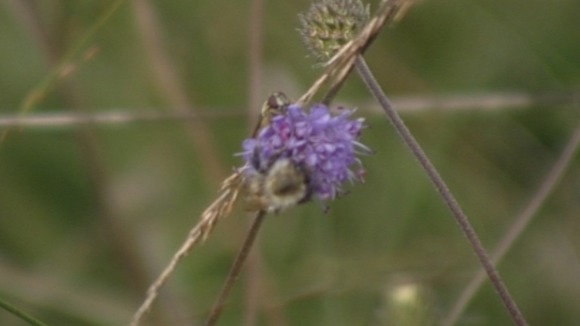 A new report on bees in South West England by nature conservation charity Buglife reveals that up to 75% of some of our most threatened bee species have been lost in some counties.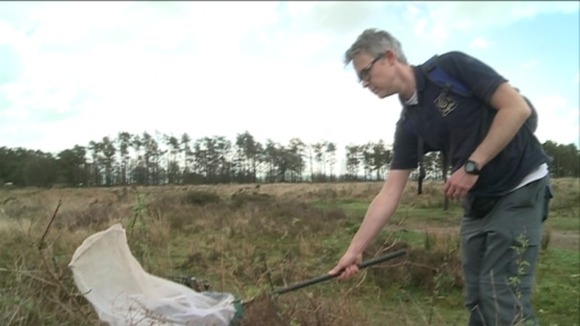 The South West Bees Report researched 23 species considered to be at risk in the UK, 20 are declining whilst three have become extinct.
We need to take urgent action to reverse the declines in our bees.

By making space for wildlife in our countryside and restoring the wildflower-rich habitats that bees rely upon we can offer hope for our region's bees.

However, Buglife cannot do this alone, and we call upon others to work with us to get the South West buzzing!
– Entomologist, Andrew Whitehouse

Seth Conway reports:-