Care home manager jailed for stealing from clients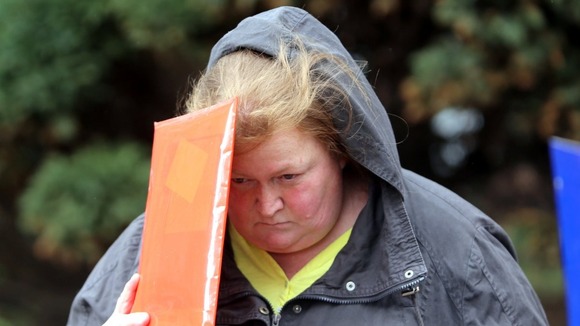 A care home manager from Gloucestershire stole £1,000 from three 'highly vulnerable' residents because she was addicted to bingo, a court heard today.
Rachel Stokes, 48, of St George's Road, Dursley, was jailed for eight months by the judge at Gloucester Crown Court. He described her offences as 'the most shocking breach of trust.'
She pleaded guilty to defrauding three residents - two women and a man - whose care she was in charge of at a Gloucestershire residential home.
She held their bank cards because of their learning difficulties. She withdrew up to £400 each month to fund her gambling habit. The thefts were spotted in an audit by Gloucestershire County Council.
In jailing her, the judge said
You are a lady in your late forties of previous good character. When you were arrested you came clean pretty early on.

Those are all factors which I take very much into account. But you were the general manager of a care home and that care home looked after some of the most vulnerable people in society.

Some cannot even speak or articulate their concerns.

You chose to steal from them. If this had been a one-off one could possibly overlook the fact.

But over a period of a year you stole from them regularly, apparently to fund a gambling habit that you had.

This was a most shocking breach of trust. I think you know that. I am afraid the only sanction I can impose is one of imprisonment.
– Judge Jamie Tabor QC

Mark Smith, defending, said that Rachel Stokes herself was shocked by what she had done, he said she "was at the lowest possible level anyone can ever be in their lives".

Our cameraman filmed her at that lowest point, being led away to the prison van.