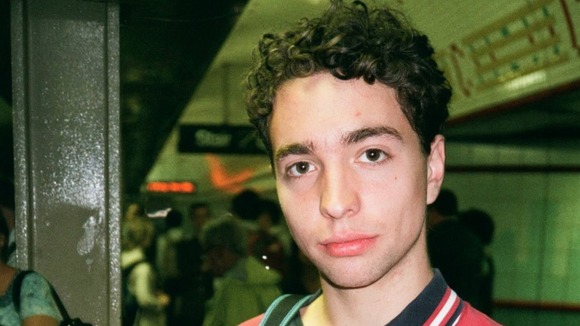 Tributes have been paid to a 19-year-old man from Bristol who died after taking part in a tribal ritual while travelling in Colombia.
His family say it's understood Henry Miller had taken the hallucinogen Yage.
He was in the remote Putumayo region. We understand that he took part in a local tribal ritual recommended by the hostel that he was staying at. The ritual involves a drink made from local plant infusions. We are awaiting further information from the foreign office but it is likely that a reaction to this drink was the cause.

Henry was an adventurous person who travelled extensively. He was polite, popular with a great sense of humour and was very much loved by his family and his many friends.
– Elizabeth and David and brother Freddie Miller

South American TV news, "NoticiasCaracol", has broadcast footage of Henry, moments before he drank the fatal infusion.

Henry was found dead on Wednesday by a rural road outside Mocoa, the capital of the Putumayo region. It's thought two local men who were taking him to hospital by motorbike after he fell ill panicked and left him there after he died on the way.

The two men and the shaman have been questioned by investigators but have no arrests have been made.

Colombian medical authorities said the cause of the death has not been definitely established.

The Foreign Office is supporting the family.
We are aware of the death of a British national on April 23 in Colombia.

We are providing consular assistance to the family at this very difficult time.
– Foreign Office spokesperson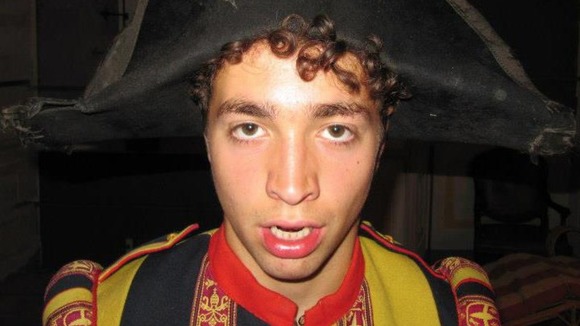 Henry had planned to go to university this September. He studied at the North Bristol Post 16 Centre who have released this tribute:
Our thoughts and condolences go out to his family and also to his close friends. Henry, a former pupil of Cotham School, was very popular. He had an energy and an enthusiasm for life. He was always fun to have around and knew how to make the most of opportunities that were available to him. He left us in 2012 having achieved A-levels in English Literature, Art and History. I know that the teachers who taught Henry found him a joy to teach due to his inquisitive mind and his ability to engage in life and academic study fully. He will be missed by all.
– Marian Curran, Director, North Bristol Post 16 Centre

Richard Payne reports:-