Gloucester Rugby appoints new head coach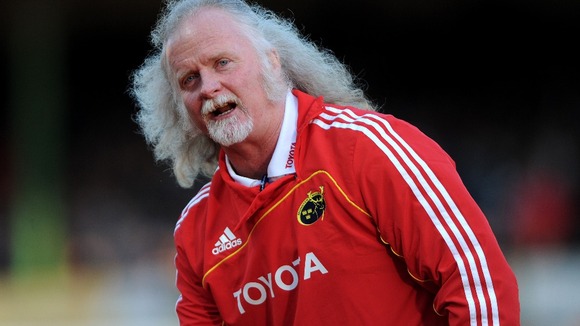 Gloucester Rugby have appointed Laurie Fisher as their new head coach for the forthcoming season.
The 56 year old Australian has joined the Kingsholm based club from UC Brumbies in Canberra.
It's the latest in a long list of arrivals behind the scenes the the Aviva Premiership club. Director of Rugby David Humphreys, Defence Coach John Muggleton and Backs & Attacks Coach Nick Walshe have all recently joined.
Fisher had been Director of Rugby at the Australian club since 2012.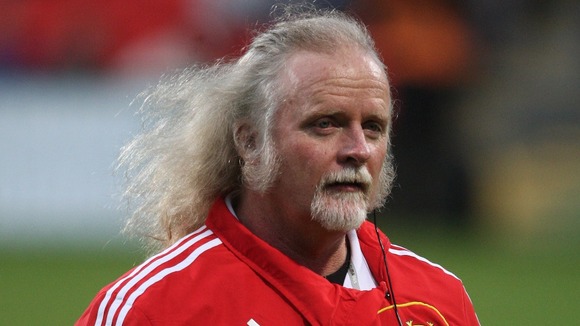 Once we spoke with Laurie and exchanged ideas and presented our vision of where we want to take the club, it was immediately apparent that this was a great fit. We're absolutely thrilled that he'll be joining us at Kingsholm as part of the new coaching set up.
– Stephen Vaughan, CEO