Dorset Rowers on course to break Atlantic record for charity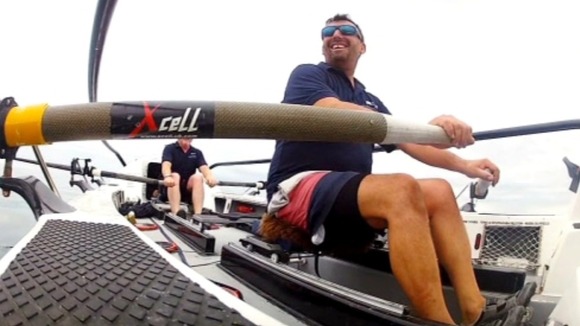 Two Dorset rowers are on course to break a 118-year record - by crossing the Atlantic in the quickest time ever to raise money for the Childrens' Hospice south West.
They left New York three weeks ago. Both men have the experience to pull the feat off. They've both previously crossed the Atlantic in four man teams. However, it's thought this challenge may be a lot more difficult.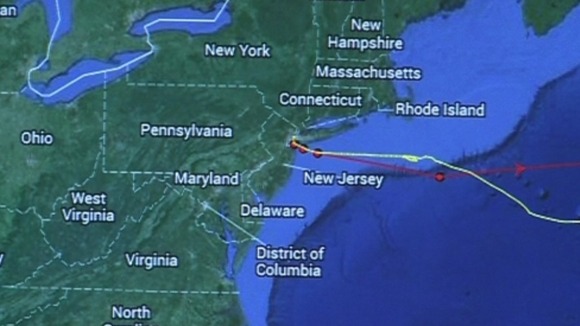 "It's now that they need that support, it's now that they want to get off that boat, they know that they've just got to keep on the seat, keep on rowing. They don't know what's coming, they've had pretty bad conditions to date and if that continues then that's quite demoralising because they will have the record in sight."
– Brian Fletcher, Atlantic Challenge project manager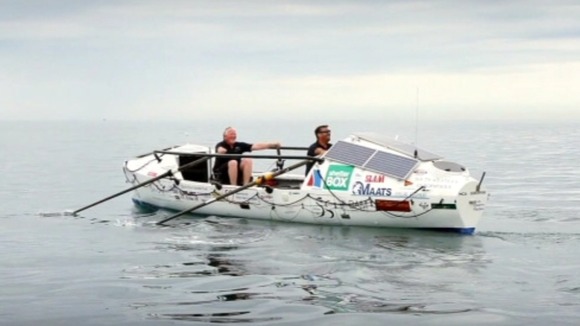 Chris Walters and Elliott Dale have so far had to overcome injuries, huge cargo ships and gale force winds - but remain confident they will beat the current record of 55 days.
That record was set in 1896 by rowers from Norway. The picture below is hung up at Rowing HQ as a motivational tool for modern day rowers.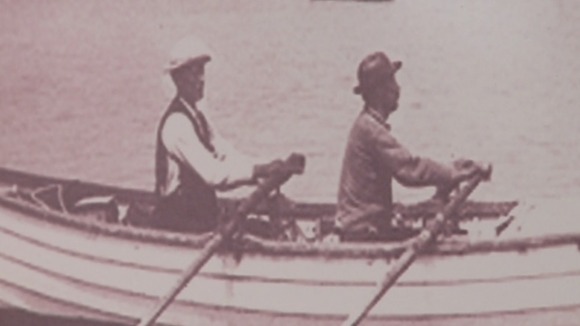 Chris and Elliott hope to raise a quarter of a million pounds so far they've almost reached a hundred thousand pounds online donations for the precious lives atlantic challenge.
They've had plenty of good luck messages on Twitter.
@oceanrow fantastic progress chaps dig in and keep smilin' Wilf & Mads xxxx
@oceanrow Stay safe guys - fabulous job you're doing. Loving the dolphins saying hi!
@oceanrow Heartfelt words -Your determination is unparalleled. We think of you out there with singing Dolphins - HAPPY BIRTHDAY ELLIOT. XX
Seth Conway has the full report below.